Certification in Adobe After Effects
Learn Advanced Editing Techniques and Take Your Skills to the Next Level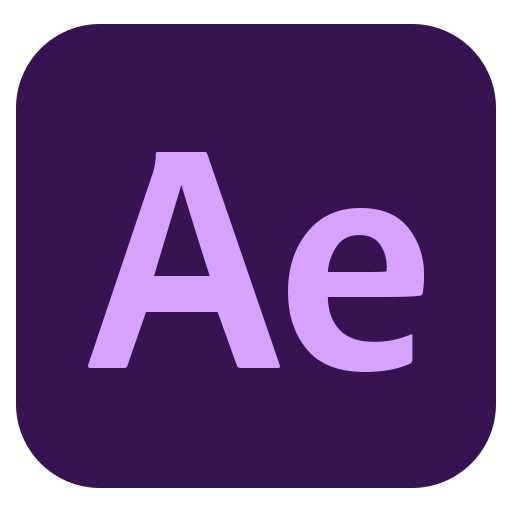 Discover the Art of Video Editing with Our Comprehensive Course
Ready to turn your passion for design and editing into a lucrative career? Our comprehensive designing & editing course has got you covered! Join now and learn from the experts, gain access to the latest tools and techniques, and connect with a community of like-minded creatives. Take the first step towards your dream career and sign up today!
Learn Motion Graphics, Kinetic Typography, Visual Effects VFX, and Animation+ in Adobe After Effects CC for Beginners to Experienced Users.
– You will be able to use After Effects to improve your videos.
– Even as a beginner, you will feel at ease using After Effects.
– Understand how to use After Effects to produce a video project from beginning to end.
– Make expert motion graphics to enhance your videos.
– Enhance your video creations with imaginative visual effects.
– Knowing how to effectively use After Effects with Premiere Pro and exporting high-quality videos from it
– You will have the unwavering backing of a passionate educator.