The Avenues Corporate Event Organizers
Exceptional Results, Incredible Experience
Every event's victory is defined by the level of experience that attendees perceive, and our team at The Avenues specializes in providing such exceptional events with up-to-date features and trending services. Our comprehensive corporate meeting planner resolves all your needs as one of Chennai's top event management companies. Regardless of the size of the event, we plan and organize it accordingly. We are proud to have a track record of 100+ satisfied clients nationwide. Our event management company was developed by aligning our passion for events and relationships and we bring a new, pleasant, and distinct perspective to the event management industry.
Services Offered at The Avenues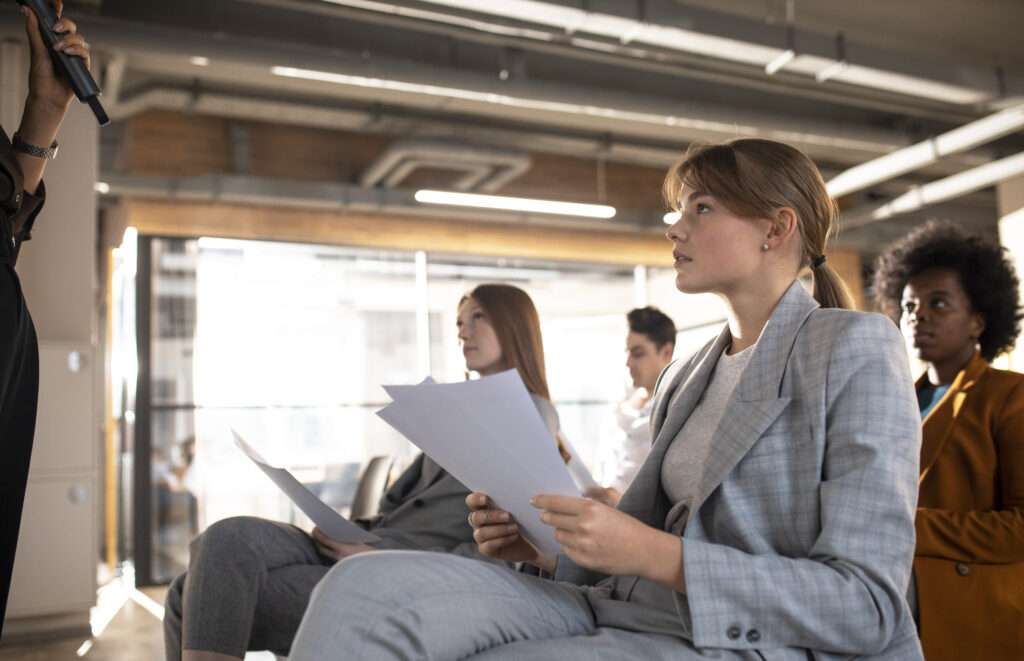 We have handled local, regional, and international events for many FMCG and corporate. Implement, advertise and share the brand credibility with our targeted customers and clients with special care. Our event management service handles everything from conceptualization to completion. We are the best corporate event organizers and can create the most inspiring and memorable experience for your guests.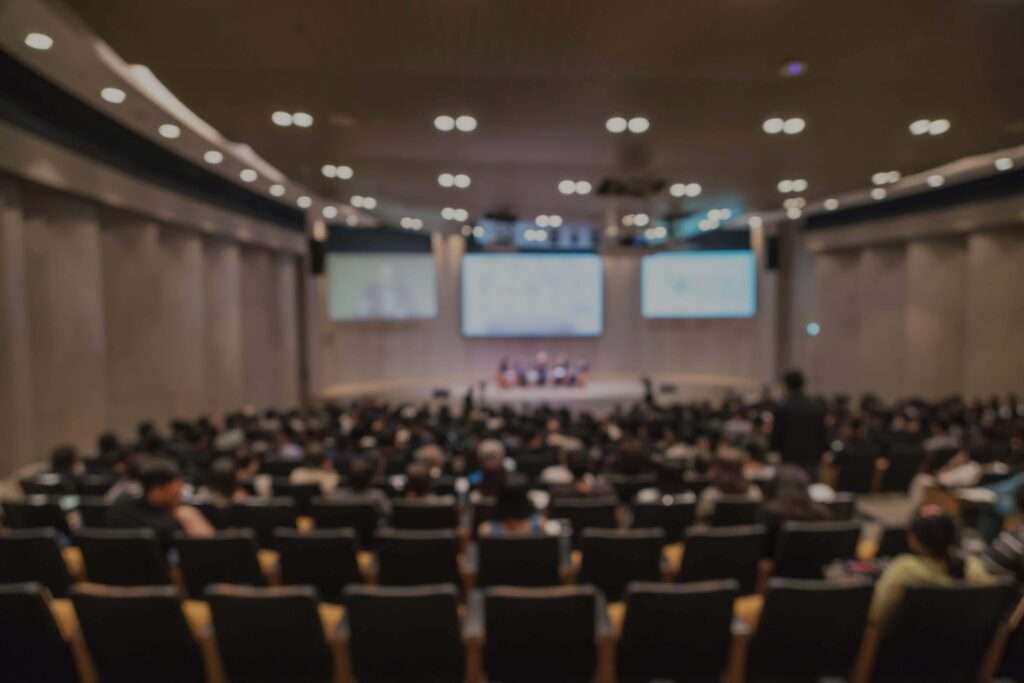 Take advantage of this opportunity to discover the true meaning of functions and events by joining hands with the Avenues. We relieve you of the burden of organizing and excelling at every social event. We provide virtual stories with incredible management, production, technical support, content creation, and the engagement and hospitality you expect.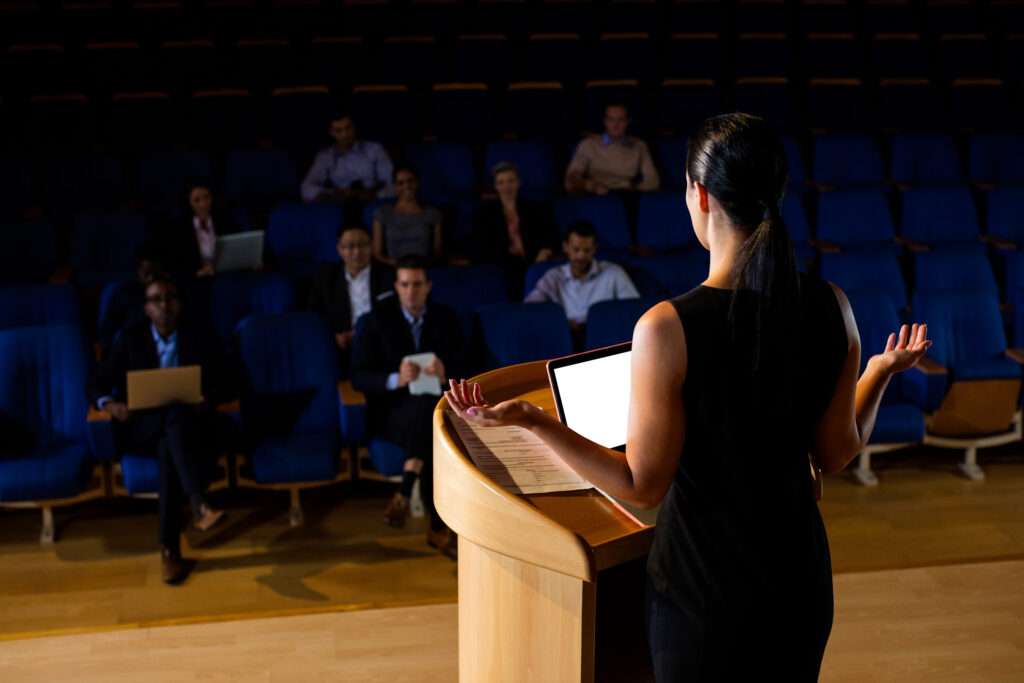 Developing a brand with unique services is essential for companies to flourish financially in any sector. So, let us make it happen. Give your brand launch the attention it requires with a reveal that makes positive waves in the market with the help of our event planners. The Avenues can assist in ensuring that things go off without a hitch. Our event organizers know how to organize an event that leaves a long-lasting impression on the minds of the visitors. Our brand launch events include stall installation, brand quotes, decoration, brand promotions, and all other necessities.
Why Avenues for Event Management?
Our team understands the needs of our customers while organizing a business conference to make the event noteworthy.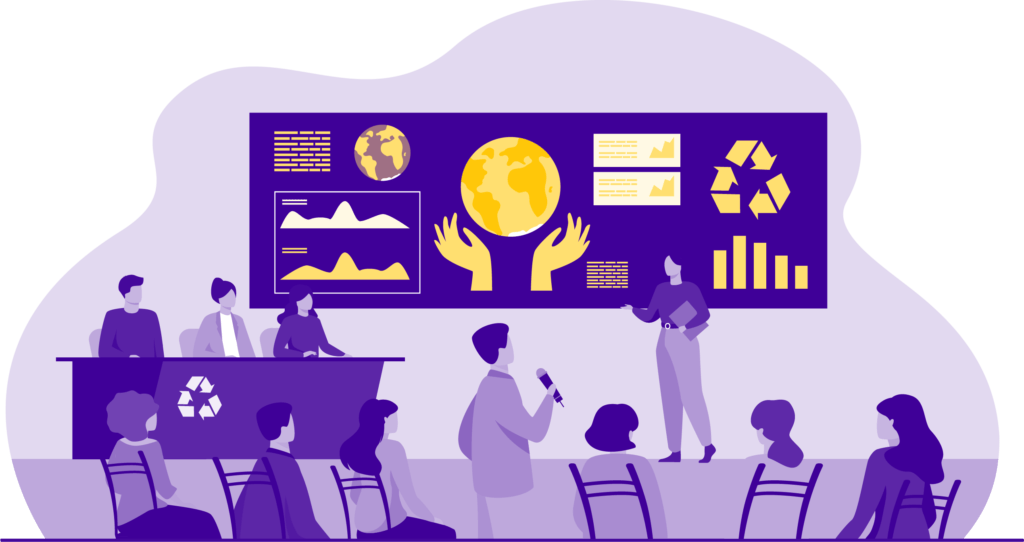 We will create a plan that includes every component while organizing a successful event.

The powerful and knowledgeable team at the Avenues adds tremendous value to any event. 

We design the program based on the grand guidelines. Our company employs cutting-edge event technology to ensure the best possible results.

We ensure that an event runs smoothly and without hiccups, thereby taking stress from the minds of business owners.
Most clients are concerned about their budget when it comes to event planning. Our company provides a variety of packages letting individuals and businesses choose the best one which matches their budget. While delivering assistance to events, we collaborate with various market vendors. After learning about our clients' budgets, our teams will develop a strategy. Thus, we add substantial benefits by addressing critical needs.
Hiring Corporate Event Management Companies to Make Events a Success
Organizing an event requires proper guidance as it involves several aspects to become a hit. The Avenues, with highly professional teams, provides event management and planning services for all types and sizes of events. We are the top company, organizing hassle-free events. Our primary goal is to meet the needs of our clients through creative objectives and ideas. Whether social, entertainment, business, corporate, or sports events, we focus on conducting them with excellence.
The Avenues trusted by over 100 brands, can help you launch your event. As a premium agency, we are constantly pushing ourselves to improve. We are your genuine brand, promising to offer everything you need without you telling us!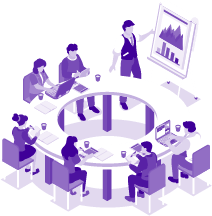 These words  adequately describe our distinctiveness, humor, inventiveness, or discipline, in our opinion. We'll provide the finest experience when your brand joins us!
We cross our fingers that it happens soon!