Certification in Adobe Illustrator
Learn Advanced Techniques and Take Your Skills to the Next Level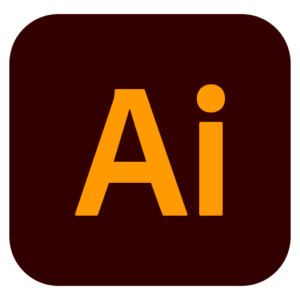 Discover the Art of Design Our Comprehensive Course
Ready to turn your passion for design and editing into a lucrative career? Our comprehensive designing & editing course has got you covered! Join now and learn from the experts, gain access to the latest tools and techniques, and connect with a community of like-minded creatives. Take the first step towards your dream career and sign up today!
With the help of this comprehensive, useful, and simple course, you can learn graphic design, logo design, and more with Adobe Illustrator!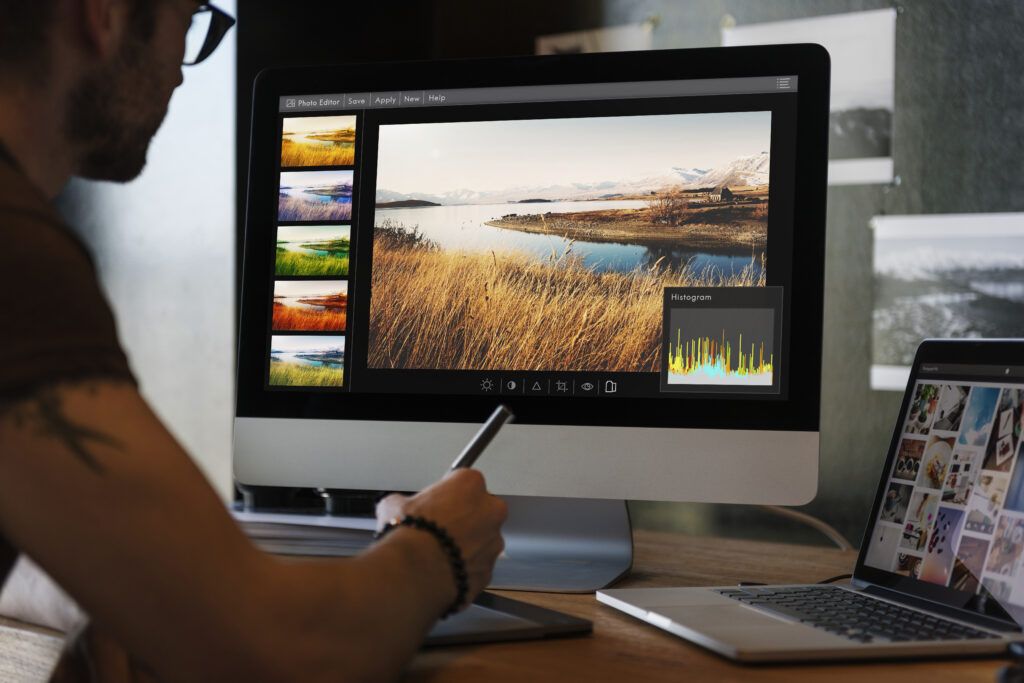 -creating logos
-generating vector graphics
-converting images into vector art
-Traced hand sketches are -converted to vectors and coloured
-Getting graphics ready for print and the web create infographics
-Using typography in inventive ways learning sophisticated Illustrator tools and methods
-Discover helpful keyboard shortcuts and industry best practises.
-Use the accompanying exercise files to put all you have learned to use.
-Quizzes at the conclusion of each lesson will test your understanding. Start using Illustrator the way a pro would.