Turn Your Passion into a Successful Career!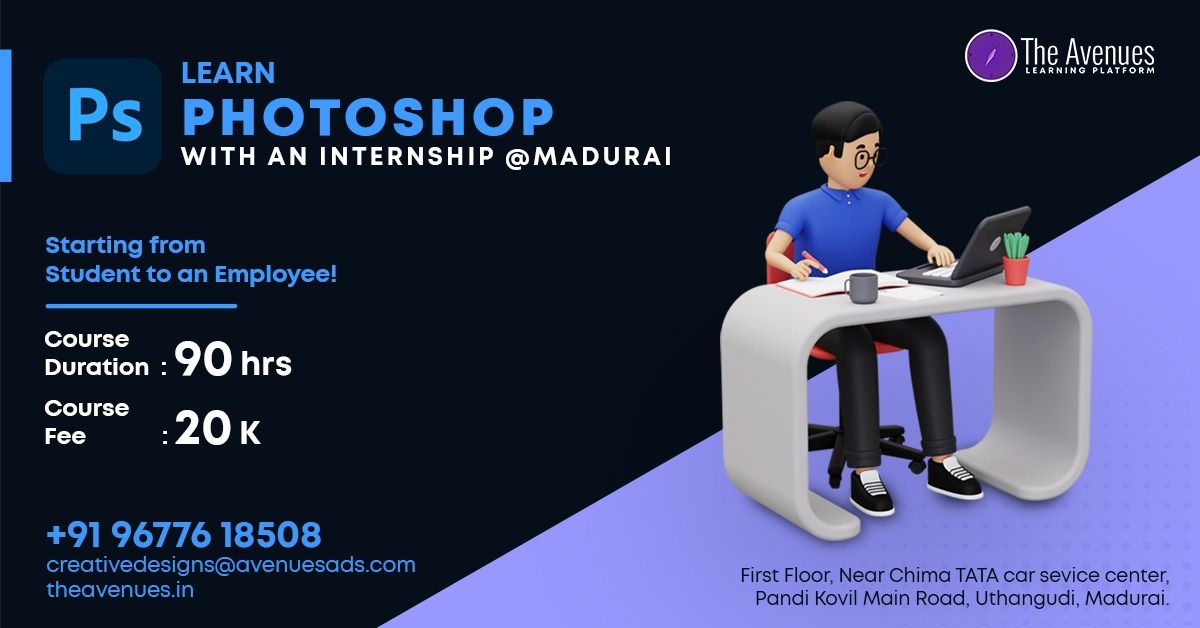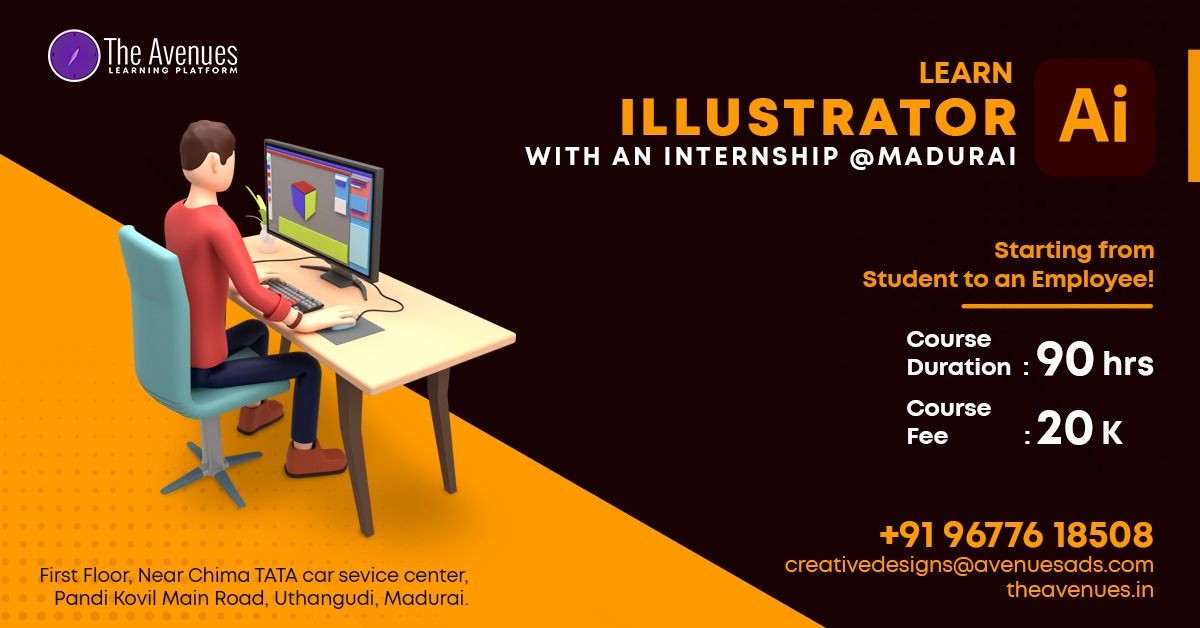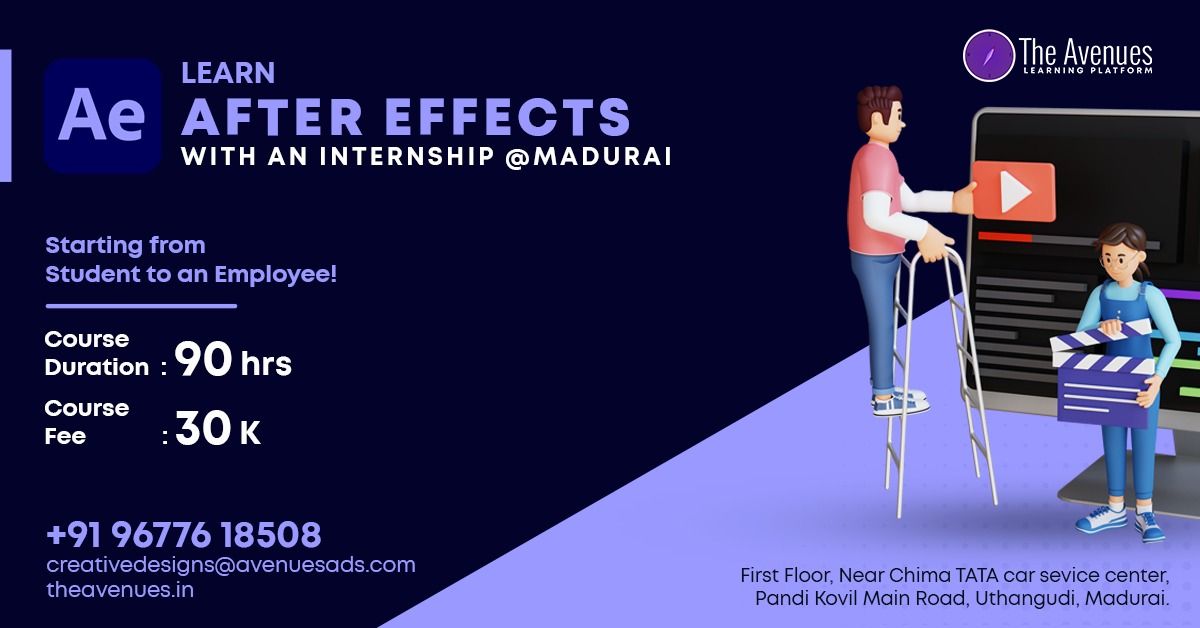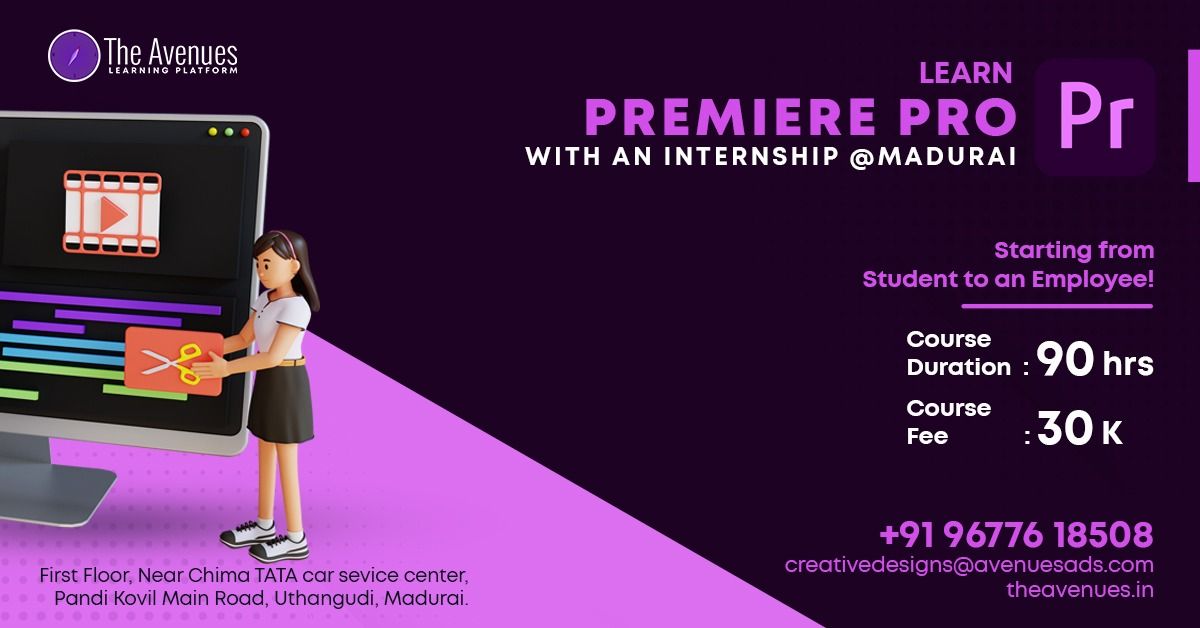 Discover the Art of Design & Editing with Our Comprehensive Course
Ready to turn your passion for design and editing into a lucrative career? Our comprehensive designing & editing course has got you covered! Join now and learn from the experts, gain access to the latest tools and techniques, and connect with a community of like-minded creatives. Take the first step towards your dream career and sign up today!
Become a Pro with Our Cutting-Edge Course Curriculum
Avenues Academy is the perfect choice for anyone looking to enhance their creative skills and take their career to the next level
Avenues Academy hire highly qualified and experienced instructors who have a wealth of knowledge and skills in their respective fields.
Expert Instructors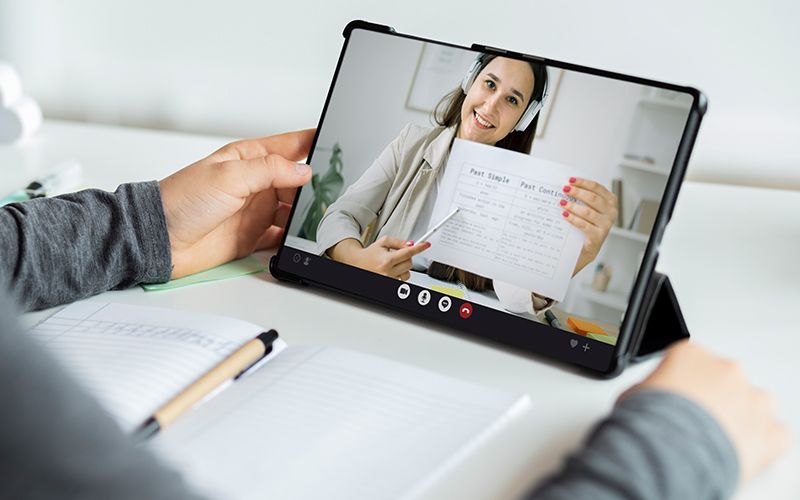 Avenues Academy have structured and comprehensive curriculums that cover all the necessary topics and skills required for a particular course.
Structured Curriculum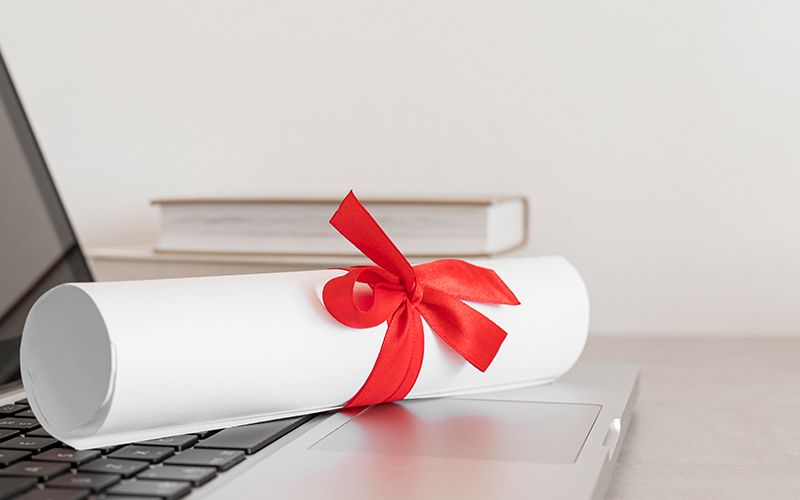 Certification demonstrate to potential employers that a student has the necessary knowledge and skills to succeed in their field.
Accreditation and Certification
Transform Your Passion into a Career
You may learn Photoshop for graphic design in this course on Adobe Photoshop Essentials. With this simple to follow course, learn Adobe Photoshop without any prior experience.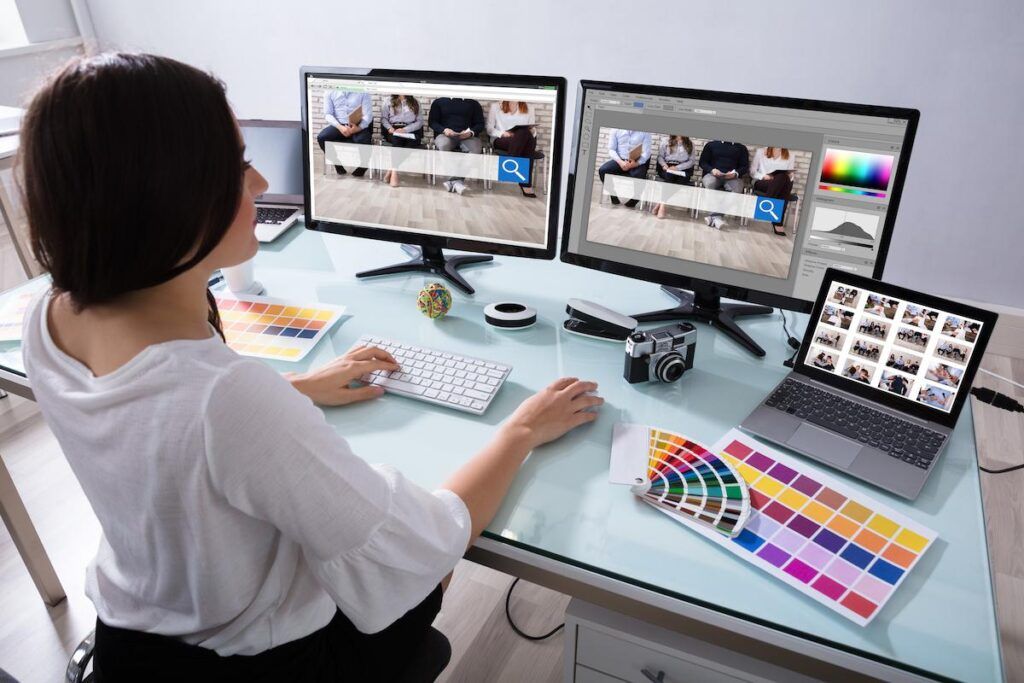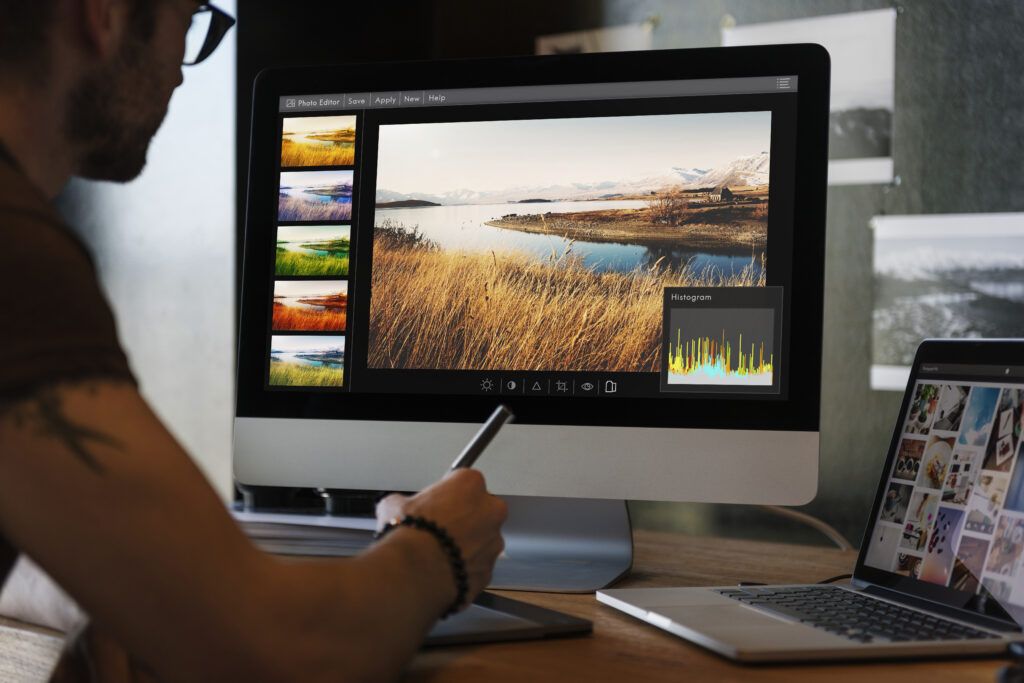 With the help of this comprehensive, useful, and simple course, you can learn graphic design, logo design, and more with Adobe Illustrator CC!
Adobe Premiere Pro Course
Discover the fundamentals to advanced features of Adobe Premiere Pro for editing video, audio, colour grading, motion graphics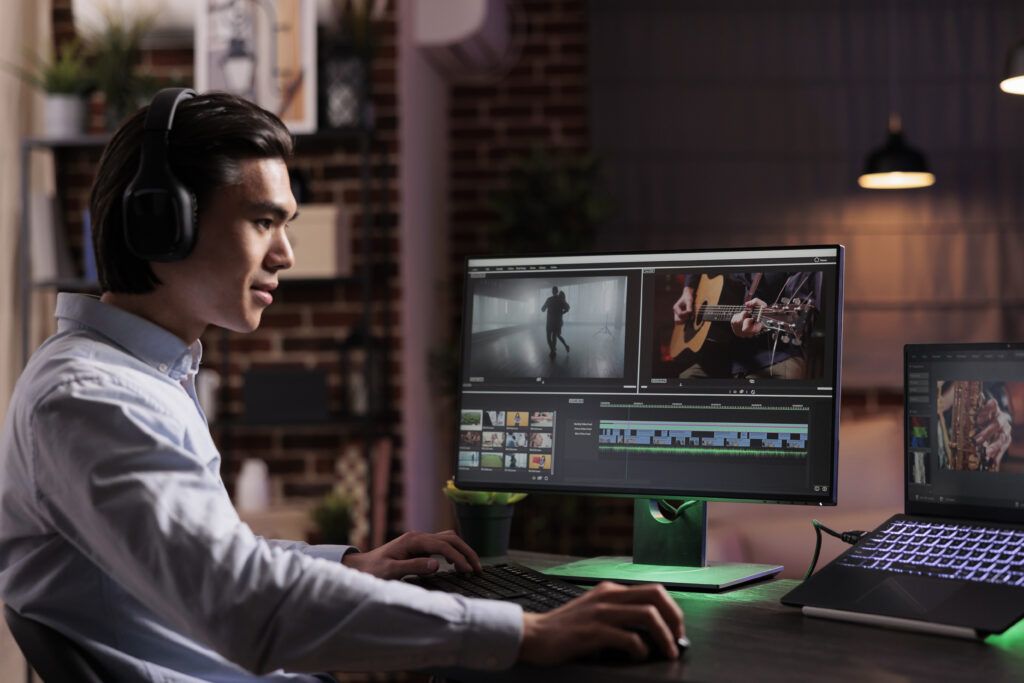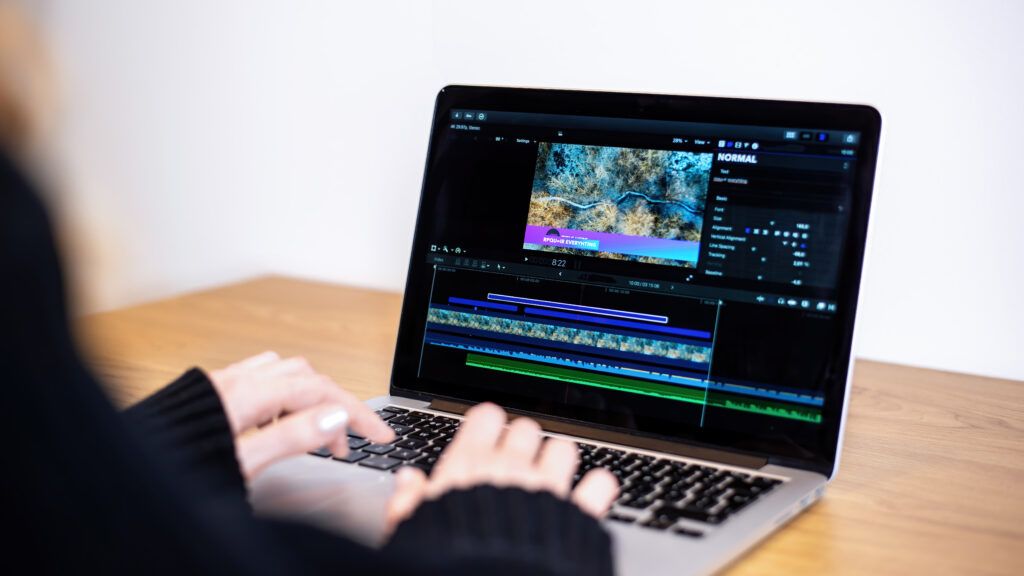 Adobe After Effects Course
Learn Motion Graphics, Kinetic Typography, Visual Effects VFX, and Animation+ in Adobe After Effects CC for Beginners to Experienced Users.