Gain a Winning Edge With Our End-to-End SEM Service Provider in Chennai
Providing the best SEM optimization services ever
Avenues is a well-known search engine advertising company offering end-to-end services to provide your business an edge over your potential competitors. You can benefit from our effective business leveraging tactics at low risk and cost. We design a unique SEM strategy taking into account your company's limitations, needs, and goals to achieve desirable results. Simultaneously, we adopt a flexible approach to adapt to the constantly evolving search engine algorithms and maximize ROI in the shortest amount of time. Our ultimate goal is to increase your sales and level up your brand value through search engines.
Best SEM Services We Offer
SEM ads are ranked, and algorithms used by search engines determine their search relevance. To reduce ad spending and increase profitability, paid search engine marketing develops the best marketing plan, competes for high-value keywords, and refines your search advertising strategies. Our search engine marketing company uses a systematic approach to search advertising to outperform your opponents.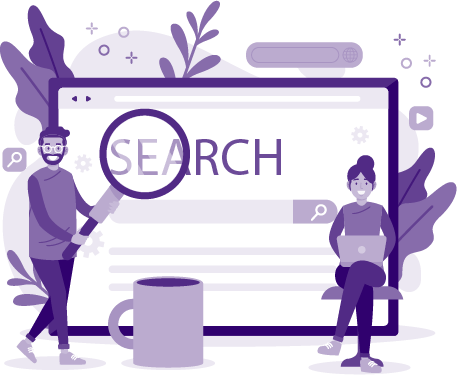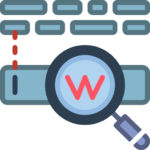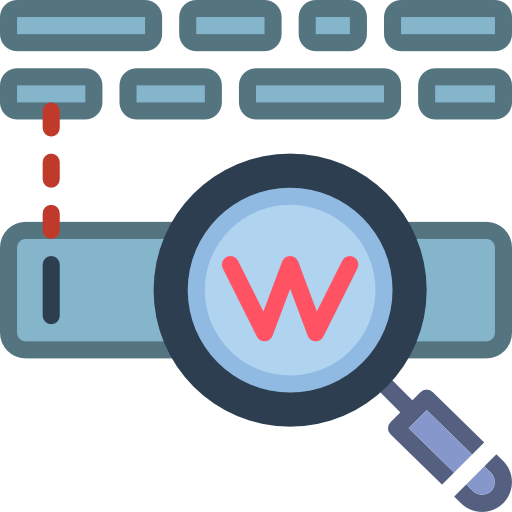 Keyword Research
The core of search engine marketing is keywords since the volume of traffic you may direct to your website depends on the choice of keywords. We have a team of highly qualified experts who can help you determine the best keywords and make a profitable paid campaign.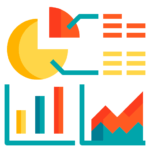 Market Analysis
Market analysis is a critical component of SEM services because it helps you identify the most effective keywords for improving your company's ranking. We thoroughly study the keywords utilized by your competitors and assist you in bidding on them in order to outperform them.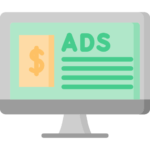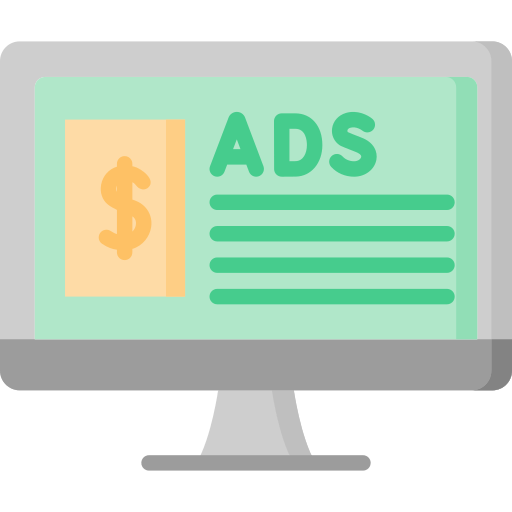 Campaign Management
A campaign's success depends on selecting the ideal mix of SEM ads and managing it throughout its life cycle. Our experienced SEM specialist monitors the campaign's effectiveness and makes necessary tweaks to guarantee that your company receives the best possible return on investment.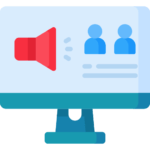 Ad Campaign Design
At Avenues, we create and manage specialized SEM advertising campaigns across a range of social media platforms, including Facebook, Twitter, LinkedIn, and Google. We offer Pay Per Click (PPC) advertisement services created with Google AdWords, Yahoo ads, and Bing Ads. To help your company rank better, besides successful PPC and SEO techniques, our approach concentrates more on landing pages, affiliate marketing, remarketing, and banner ads.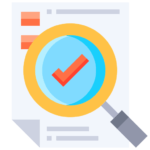 Analysis
An analysis is crucial to ensure that an SEM campaign produces the desired results. Strategic marketing strategy uses in-depth analytics. Aspects, including keyword searches, geographic regions, user search history, and device usage, are analyzed using analytics.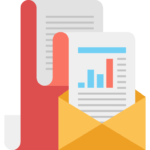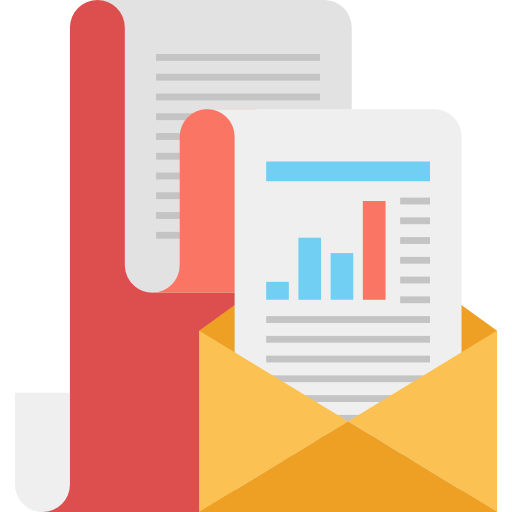 Reporting
To achieve high visibility, the role of a search engine marketing company goes beyond developing and administering paid advertising campaigns. By delivering quantifiable results, we assist you in evaluating the success of your paid campaign through sophisticated reporting tools.
These words  adequately describe our distinctiveness, humor, inventiveness, or discipline, in our opinion. We'll provide the finest experience when your brand joins us!
We cross our fingers that it happens soon!