Providing the best Social Media Marketing ever
Resonating Your Brand Loudly in the Virtual Marketing Environment
Have you ever questioned what keeps everyone on social media so active? Social media nowadays is much more than just a way to interact with friends. People are now developing their brands, identities, and images for themselves. Engaging and listening to your audience is one of the most critical aspects.
You're on the right page if you own a business and are searching for the top social media marketing agency in Chennai.
Successful Social Media Marketing Agency in Chennai
Avenues will elevate your brand by utilizing successful social media marketing techniques and popular marketing campaigns. We will prepare to establish its presence on all social networks with a defined plan of action and an in-depth competitor study.
We guarantee absolute precision and the highest level of professionalism throughout the entire brand setup. We ensure your brand's social media journey is seamless, innovative, and engaging!
Go Digital with Us!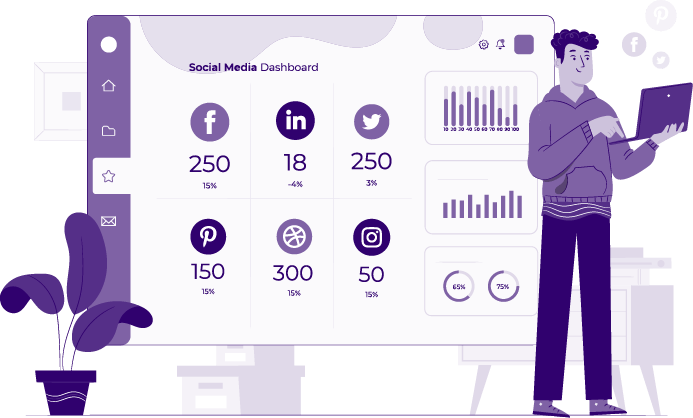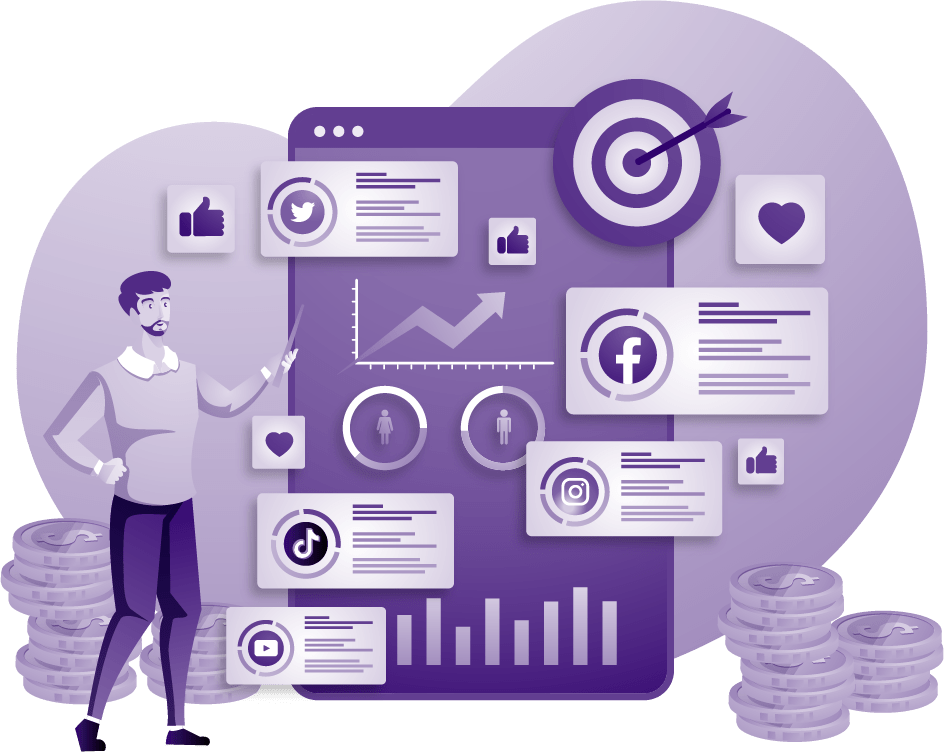 Although we don't want to boast, we utilize creative social media tools to escalate your brand's online presence. We facilitate the essential measures required to establish your brand on all social media platforms if you are a new company. Once you join hands with us, you can relax as we have the best experts to handle every aspect of your brand's development.
If you're an established brand seeking a transition or improved audience engagement, The Avenues social media marketing is here to help you. We ensure that you reach your target audience with the key strategies that increase engagement and boost sales via unique content.
Adopting your brand and making it our own is our mission! 
Narrate to us what you want to do with your brand, and we will take all the best steps to portray it in the same manner. With the perfect tools, we create successful campaigns through social media marketing. 

Avenues focus on allowing a brand to do the talking and outperform its competitors. We make the best template and designs for your brand, and our team of highly professional designers will suggest the ideal colour combos that suit your brand's vision. 

If you are a brand owner reading this, we look forward to collaborating with you soon to create memorable experiences and powerful brand impressions! We have always satisfied our customers in a way that they always reach out to us again. 
You'll be delighted with our service!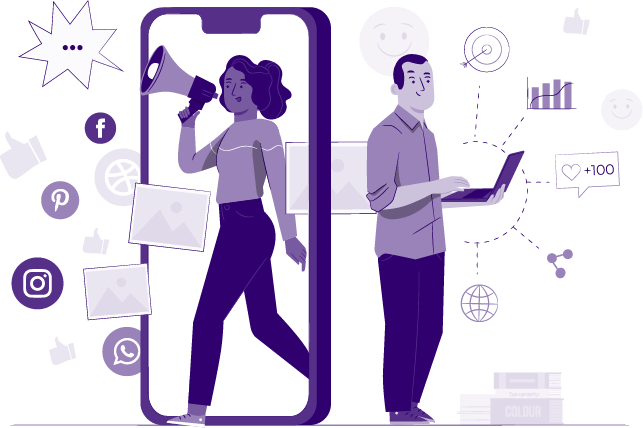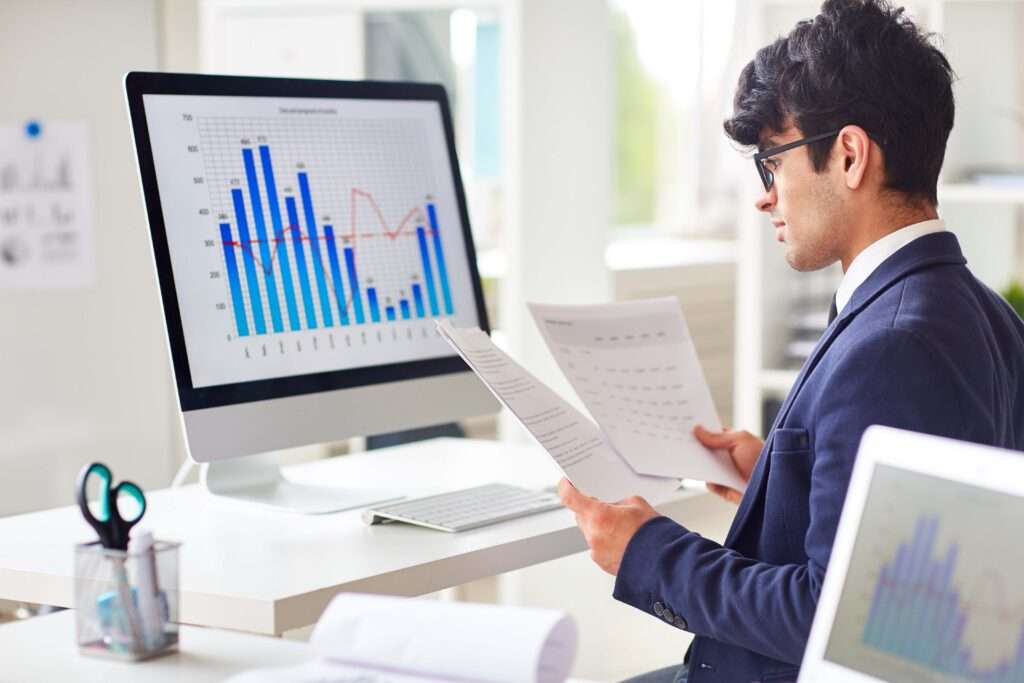 When it comes to listening to your brand's requirements, we are all ears! Before a contract is ever signed, we thoroughly examine your Facebook and Instagram advertising techniques. You will receive a thorough report on what's happening, what isn't, and what modifications need to be done for significant growth.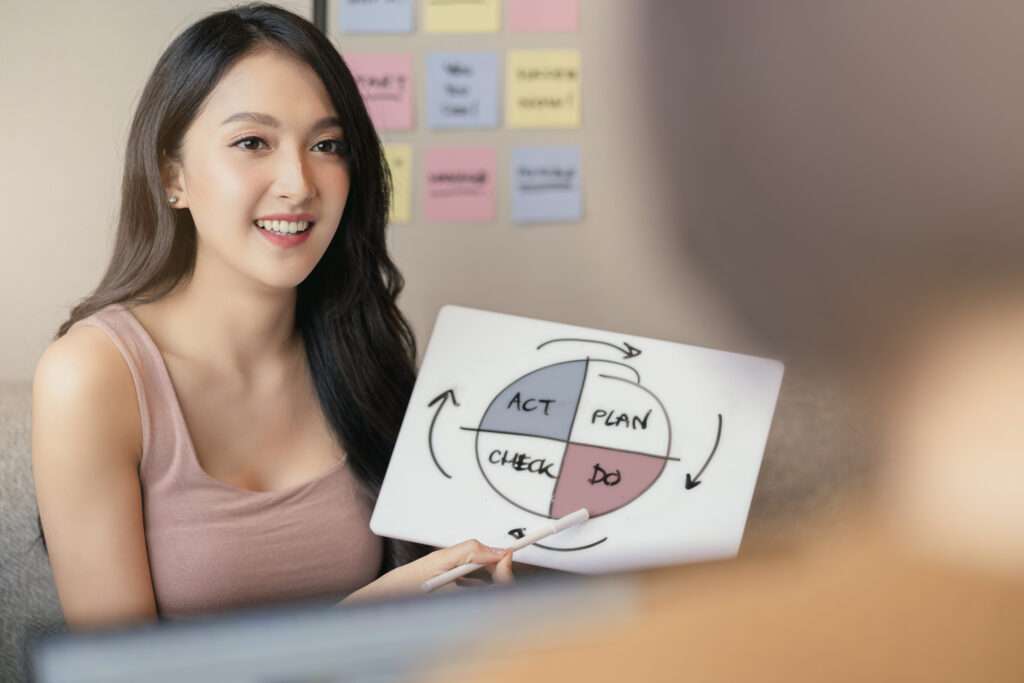 Avenues has extensive experience using the best tactics to maximize your social media presence. By modelling your customer route, we discover your current revenue-generating activities, market state, and audience segmentation opportunities. We create a unique social campaign that pays across many channels, and our skilled experts know where and how to use them to your advantage.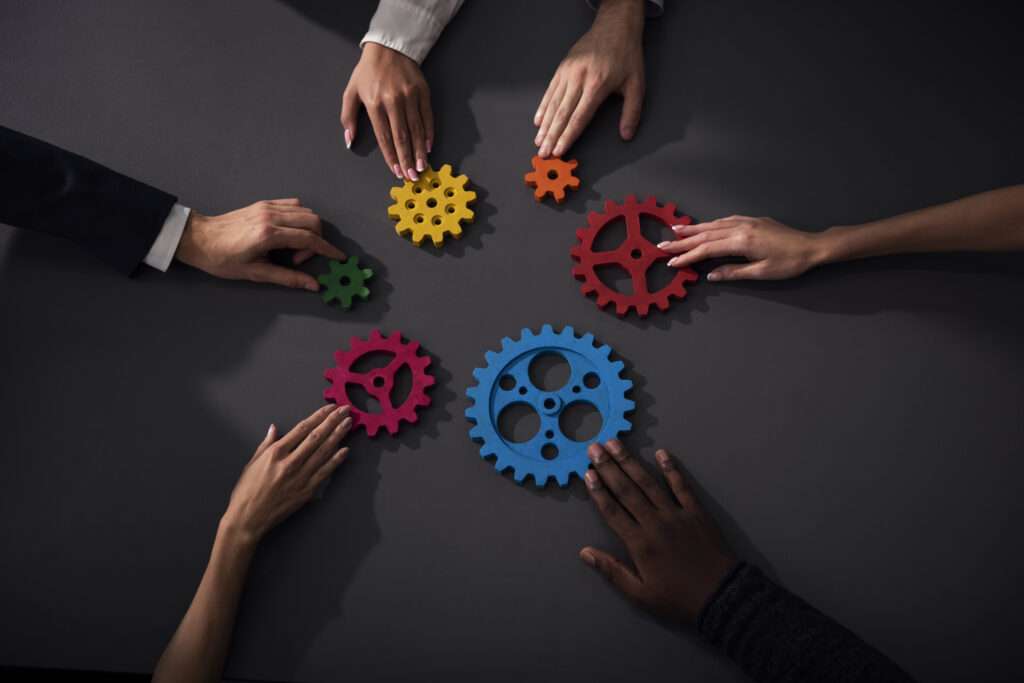 New ads will be created, launched, and tested. From beginning to end, this process is managed, including copy, targeting, and asset design. We provide your brand with a comprehensive content plan, schedule, and all the necessary information and support. Avenues consistently review the posts and campaigns to determine what works best for your brand. We use premium strategies to ensure that your brand performs at its peak and is always one step ahead of your opponents.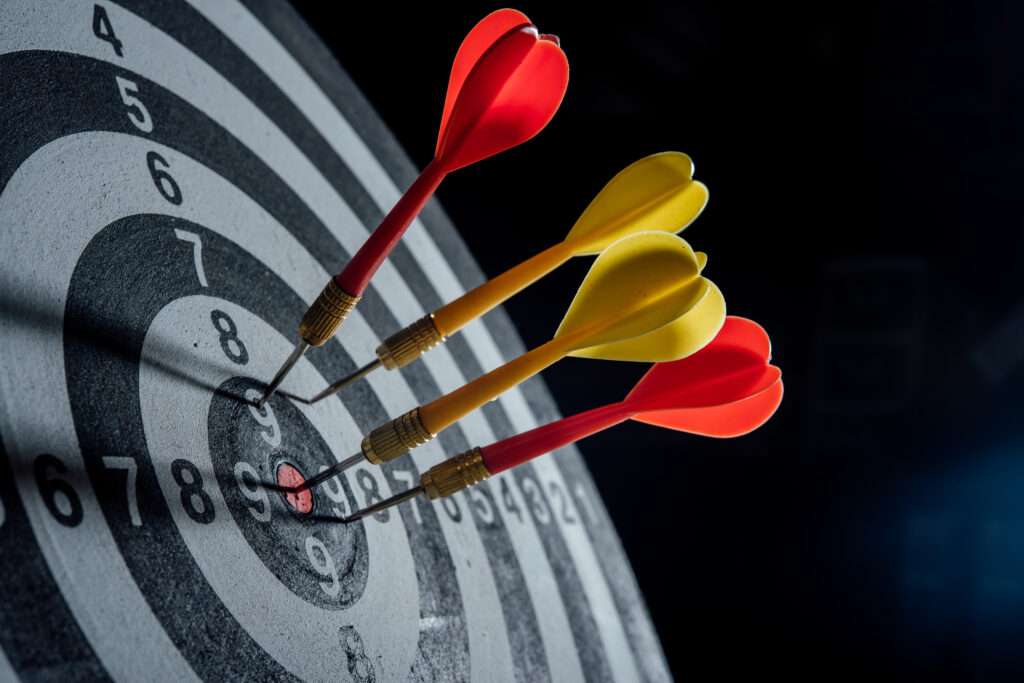 We keep making revisions when you start noticing business growth. Nothing is exempt from testing and optimization; targeting, strategy, and content are all constantly adjusted to your target market's buying patterns.
Our social media marketing strategy establishes a connection between your company and the appropriate target demographic by developing an engaging brand narrative. We create a powerful brand image for both new and existing customers through creative content along the same lines.
These words  adequately describe our distinctiveness, humor, inventiveness, or discipline, in our opinion. We'll provide the finest experience when your brand joins us!
We cross our fingers that it happens soon!