Best LinkedIn b2b marketing Services
Connect with your Professional Audience
Is your business looking to connect with a professional audience but doesn't know where to begin? The Avenues LinkedIn marketing has an immensely talented team capable of providing best-in-class LinkedIn Marketing Solutions.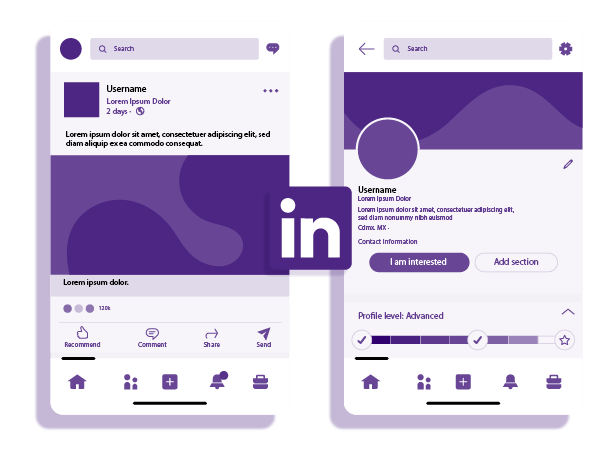 Why should your company take advantage of LinkedIn Marketing?
Our LinkedIn Marketing plan is the most promising way to connect with professionals worldwide and is often recognized as the digital equivalent of a career fair. It appeals to professionals looking to expand their horizons, get a better job, stay up to date on business intelligence, or directly connect with new individuals to exchange innovative ideas. So, there is no end to how effectively you can use this platform.
How are some business owners thriving in marketing their brands?
You could have seen other business owners thrive wonderfully on LinkedIn and wondered why it's not working for you. Your search for the perfect LinkedIn marketing agency has come to a grinding halt. We will provide reports that provide valuable insight into your LinkedIn Advertising campaigns and strategies that will help bring ground-breaking results for your business. We go the extra mile to help you expand your company. 
According to 79% of B2B marketers, LinkedIn marketing is an effective source of leads. Blog posts enable you to express your company's brand, drive prospects to your website through backlinks, and increase traffic and conversion for our clients.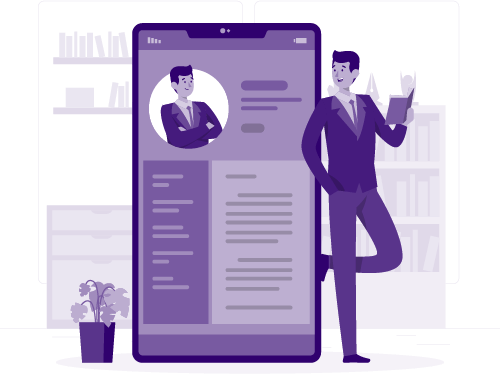 Coming up with strategies to get the word out about your company
Many influential people who may be your prospects are on LinkedIn to analyze your company's website and see how your brand will be a potential service provider. Alongside your website, a strong LinkedIn profile helps to build your reliability and reassures your leads that they are putting money in the right place. LinkedIn profiles and company pages are critical components of your professional branding strategy. Do you think your profile isn't as appealing as it should be? Then it's time to transform your poorly performing LinkedIn profile into a compelling medium that boosts brand awareness, produces more qualified leads for your company, and ultimately impacts sales. We will develop a professional profile that will aid in connecting with your network, build your brand, and helps you in achieving your objectives.
However, organizations constantly need to leverage social media to guarantee success. We can easily integrate LinkedIn b2b marketing with the rest of your inbound marketing efforts as part of the Avenues LinkedIn digital marketing Services to encourage an increase in sales and generate highly qualified leads
We can increase awareness for high-quality prospects most likely to convert using B2B LinkedIn Marketing. We can harness LinkedIn's full potential by targeting decision-makers and influencers based on specific industries, company size, or interests in functional topics. We will design appropriate strategies to help you discover and connect with targeted prospects more effectively.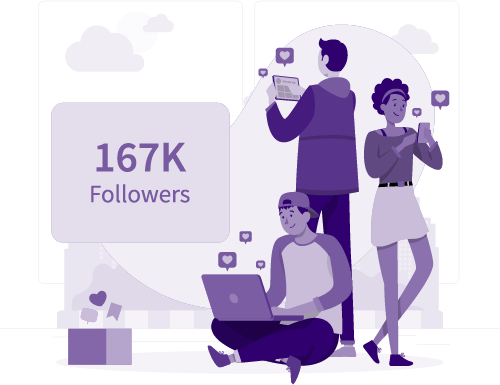 The Avenues LinkedIn digital marketing team will analyze your objectives and develop content and strategies to fulfill them. You must understand that a one size fits all approach will not work in building a robust LinkedIn presence. Teaming up with a top digital marketing agency like The Avenues will help you succeed in Linkedin digital marketing.
These words  adequately describe our distinctiveness, humor, inventiveness, or discipline, in our opinion. We'll provide the finest experience when your brand joins us!
We cross our fingers that it happens soon!