The web design company in chennai
launch your business onlilne
Are you envious of a competitor's new website?
Fed up with poor performance month after month?
Many website owners reach a stage when they want to redesign their website because they notice that their competitor's website is helping bring in more business and is much better. The Avenues is one of the best web development companies that will design a website that will help in driving traffic and revenue.
But your business is also successful! You have a great deal to offer, but customers need help finding you on the first page of search results.
We understand what it's like to have a website that needs to reflect what we are as a company accurately.
After years of slogging away, we revamped our site. The Avenues Web Design company aims to be at the forefront of developing websites that will help drive traffic and increase the business's revenue.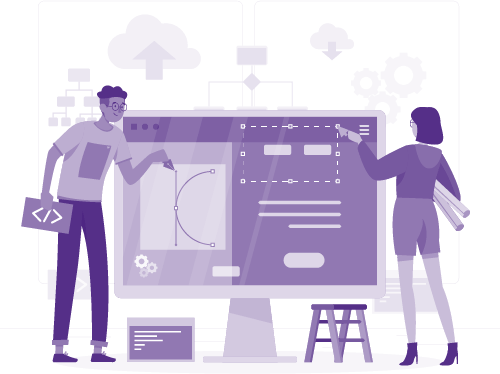 What does the avenues website company do?
As a Web design company in Chennai, we provide website redesigns to clients that need them, and it didn't feel very ethical to recommend something we weren't doing ourselves. Nevertheless, remember that the website redesign process entails more than simply updating a few lines of CSS in the site's HTML backend. You cannot create a new homepage by waving a paintbrush. Intelligent and savvy digital marketers know what it requires to redesign a new website, from wireframes to logo mockups; we have put together a strategic website redesign which takes time and a lot of brain power.
Why Are You Redesigning Your Website?
It can't be because everyone is doing it. 
The most crucial question is, "Does my website continue to deliver satisfying performance?"
If your response isn't positive, then your website requires assistance.
One of the Greatest Reasons to Redesign Your Website Include:
If your site needs to be mobile-friendly, you should have modified it two years ago.

Google places a lot of emphasis on mobile-friendliness, so if your site is difficult to access on a smartphone, you'll need to consult a developer.

Are potential customers discovering your website in the first place? If you aren't showing up in Google, it could be time for a new site designed with strategy in mind.

Are current customers and employees complaining that the website is challenging or that certain functions are broken? 

Suppose your employees cannot quickly update the blog or add a new service page without contacting the developer. In that case, you should swap to a more user-friendly content management system. We frequently recommend WordPress.org.

If another aspect of your business needed to operate correctly, you'd already be working on a solution. So, why are you letting your website flounder helplessly in cyberspace?

If any of the above situations apply to you, it's time to redesign your website. When intending a website redesign strategy, keep the following points in mind.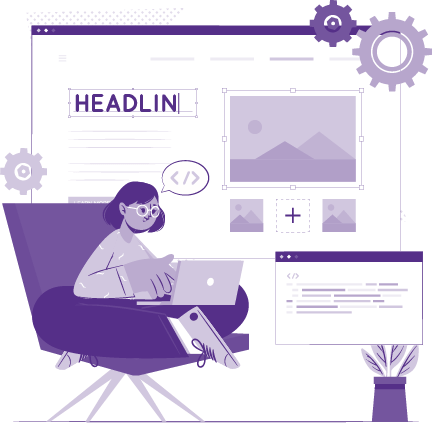 What Should You Consider Before Starting a Website Redesign Project?
Redesigning your website should be based on more than just aesthetic preferences. It would help if you discussed color themes and typography.
Before meeting with a web designer to begin planning your website redesign project, you must consider several digital marketing factors.
What is your target audience? What do they enjoy?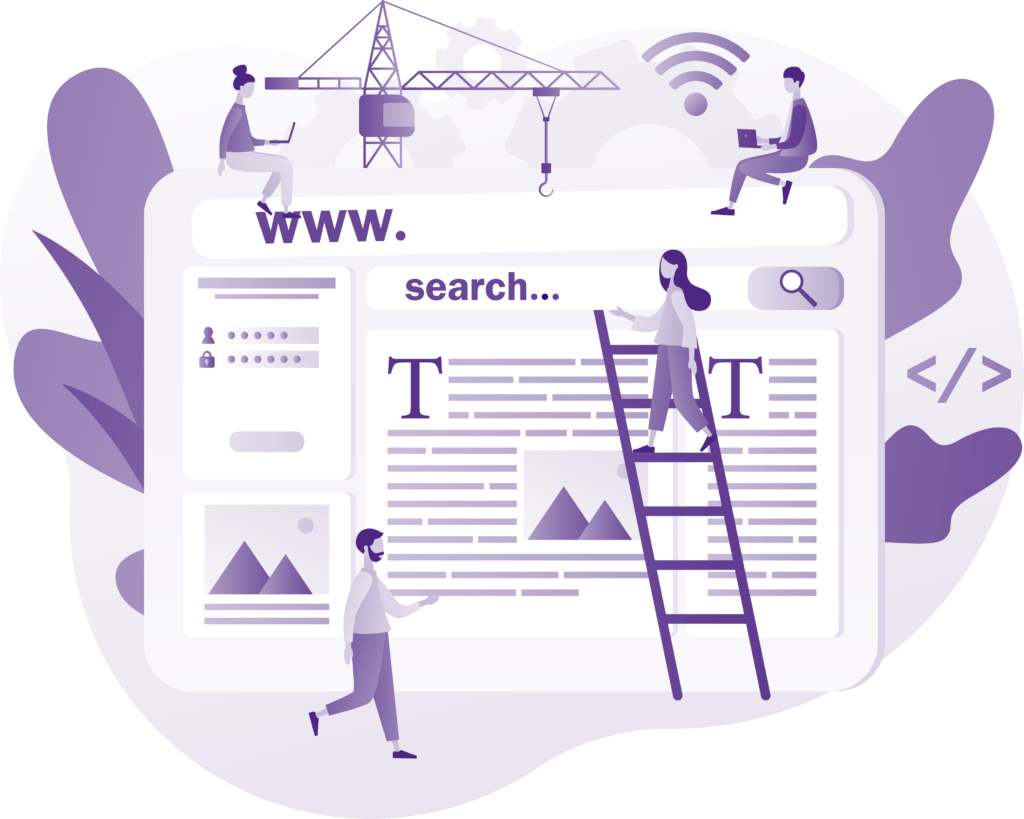 Messaging: Does your branding convey what you want your website visitors to understand?
Objectives: Lead generation or e-commerce as a goal? What are your business objectives?
Search Engine Optimization: Will this website be developed for organic reach, or will it represent a landing page for lead generation opportunities? Analyze your website content if you want to boost your SEO. Is it out of date? Determine how much more and what type of new content you'll require for your new site.
User Behavior: How much are your current website visitors interacting with your site? Track user behavior with a heatmap and make changes based on their movements.
The Avenues web design company will understand your needs and develop a website that will uphold your business's values and vision. 
These words  adequately describe our distinctiveness, humor, inventiveness, or discipline, in our opinion. We'll provide the finest experience when your brand joins us!
We cross our fingers that it happens soon!