The Avenues Amazon Posts Management Agency
Increase Your Discoverability and Followers
Amazon Posts, an enticing Amazon social media platform launched in late 2019, is picture oriented. An Amazon advertising agency could assist you in jumping on the trend early and reaping the benefits. Show up for free on your competitors' listings, highlight your products with unique lifestyle content, and increase your sales with excellent Amazon Posts strategies.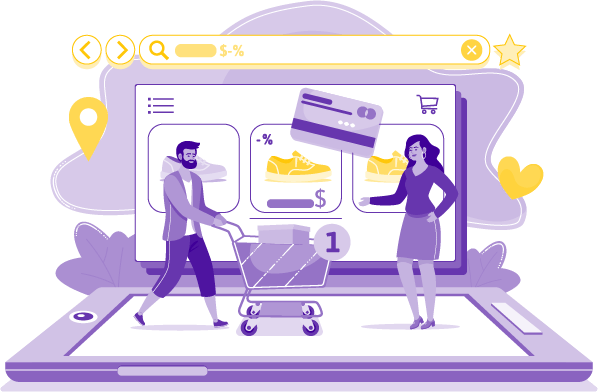 Inspire Your Clients With Spectacular and One-of-a-kind Lifestyle Content
Amazon Posts is a social media initiative launched by Amazon to promote product and brand discovery. Posts, as an Amazon Advertising platform, allows you to highlight your merchandise through customized lifestyle content. Amazon displays your Posts to a targeted audience so they can purchase the Amazon goods from your listing.
A classic Amazon Post is just like a social media post, including your brand's name, logo, caption, and image. Shoppers who see value in your Posts can click the "Follow" button to receive Post updates and gain the option to buy the item mentioned in the Post.
Profile banner: Showcases your brand logo and name

Custom photo: Uploaded pictures that help display your products 

Reveal product icon: Exhibits a related product search preview 

Caption text: Personalized captions to convey your message 

Category tags: Amazon automatically tags similar product categories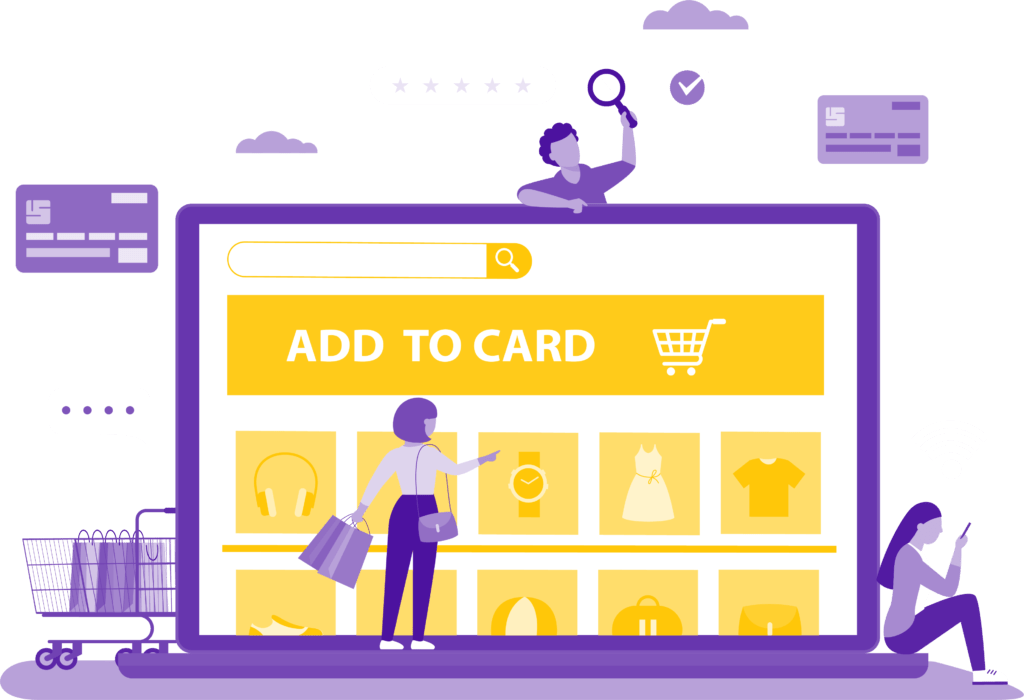 Why Should You Use Amazon Posts?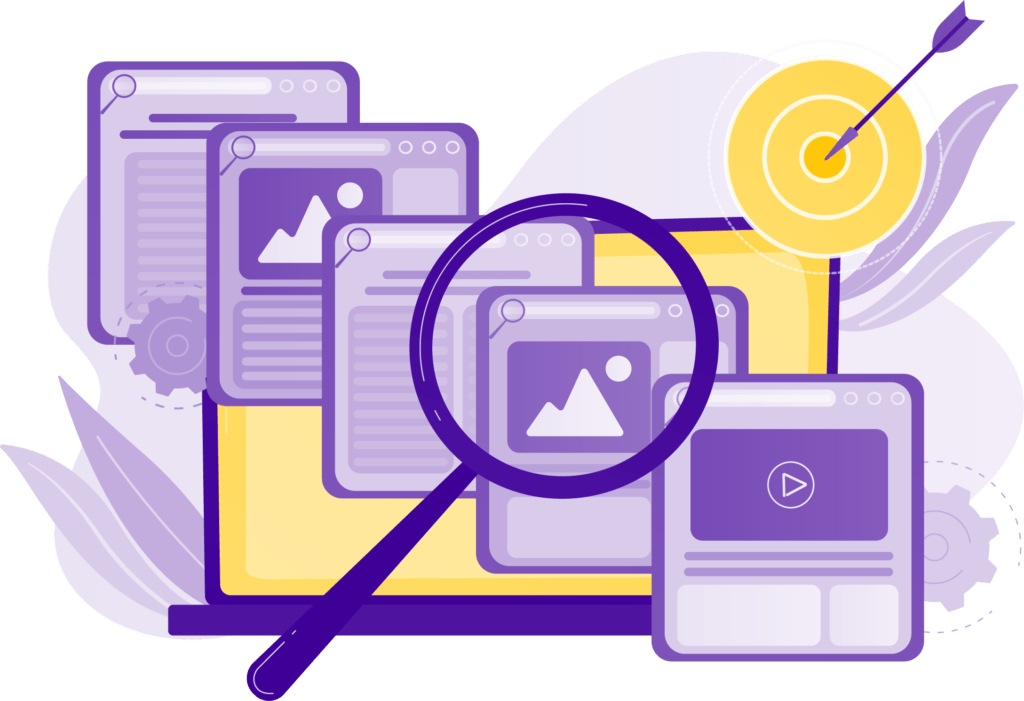 Use a Novel Approach to Engage Your Audience
Through interactive content and an effortless way to shop, posts offer a perfect Amazon social media understanding for both sellers and shoppers. The Amazon social media marketing option offers a fantastic chance for all brands to expand their reach. 
Increase Product Awareness and Sales
Amazon Posts provides a new way for customers to discover your Amazon product listing and learn about your brand. You gain an extra customer touchpoint on the app, desktop, and mobile browser through a clear connection to your brand feed. By increasing your presence on Amazon, you increase brand awareness and sales.
Display Products Creatively
You are not restricted to the Amazon product listing guidelines for utilizing product-only pictures on a white background with Posts. Subject to rules, you can publish captions relevant to your audience. Use lifestyle images as social proof to take your audience on a visual journey. It's an opportunity to showcase your brand's personality through improvised Amazon content.
Free Listing on Competitor Listings
Brands pay to show up on competitor product pages; however, it is free and digitalized by Amazon on Posts. Creating visually appealing Posts helps to set you apart from the competition, and you have absolutely nothing to lose because it is free. Our Amazon ad firm can assist you in determining how best to allocate your resources and time for Amazon Posts.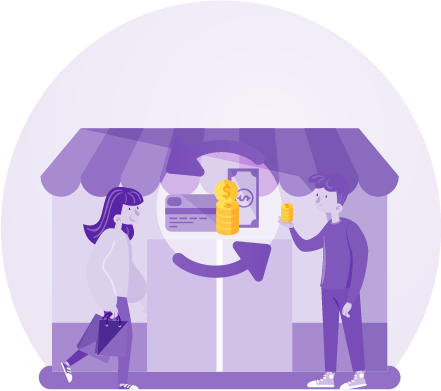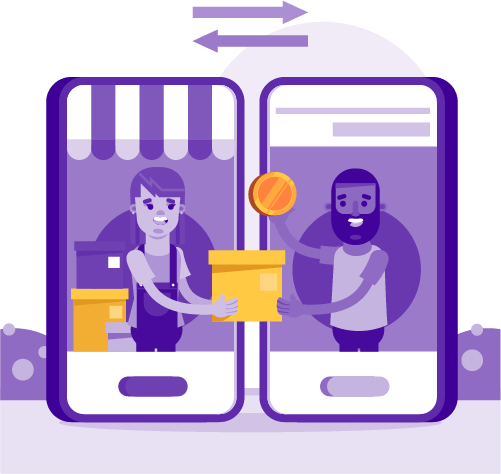 Your brand is personified through your posts and your followers from your online community. The bar for online engagement and content has never been higher. Break free from the varying nature of eCommerce by creating a connection with your Amazon followers. Our Amazon marketing agency excels in full-funnel market research to tell your brand's story and reach your target audience.
Feel free to call us and learn about Amazon Posts' working and increase your goods' sales through our tailored Amazon Posts services.