All You Need to Know About Our Facebook Advertising Agency
Make a smart decision by choosing us
Utilizing social media to grow a new, devoted customer base, engage with your audience, and promote your company is known as social media optimization (SMO). This social media optimization is more of a promotion on social media in the form of posts or videos than actual advertising. This ongoing, casual communication with the consumer contributes to the brand's legitimacy. All social media platforms can be used for social media optimization.
Successful Social Media Marketing Agency in Chennai
Due to the size of Facebook's user base and data, advertising on Facebook seems quite promising. We are the best Facebook advertising agency in Chennai, providing the best marketing strategies with a team of highly qualified professionals. Our marketing team thoroughly analyses the trends. Facebook users have an informal relationship with one another, which limits their ability to strike business deals but increases their capacity to foster loyalty.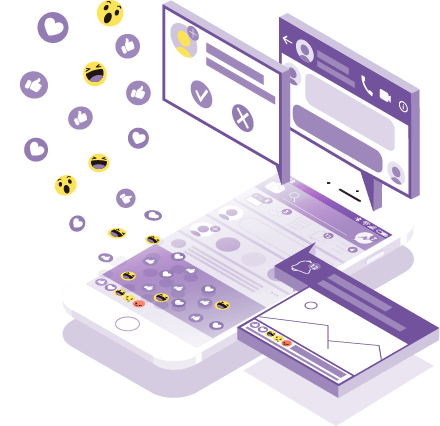 The Facebook network currently has 2.3 billion users, a significant contributing component. For instance, 52% of internet purchases in 2015 were influenced by Facebook! That's a hefty sum that continues to draw B2B enterprises. A majority of SMBs have joined Facebook due to its strong ROI, and fifty million small companies were advertising on the site as of June 2018.
Facebook provides an excellent venue for highly focused advertising. Ads can be made that are targeted at particular demographics, such as age ranges, educational levels, and even based on the type of devices users own. Facebook also allows users to "Like" a page just below an advertisement and hide ads they don't like. However, the cost of advertising might vary depending on the target market and required reach.
Types of Facebook Marketing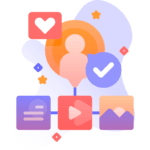 User-Generated Content
User-generated content (UGC) is curated content from the brand's fans and followers, similar to employee reposts. Credible user-generated content is posted with the brand hashtag, which adds creativity and demonstrates the company's sincere concern for its clients.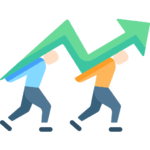 Motivational Posts
Motivational postings consist of a simple image with an inspirational quotation. Your brand values amplify, and your audience gets encouraged by these posts. However, if overused, these frequently become corny or inefficient. The secret is to always include a humorous or ironic aspect in your posts.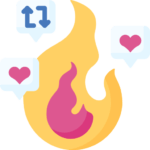 Trending Important Day Posts
Holiday postings are now popular and create a lot of social media activity, and it's also a means of demonstrating the organization's accountability and relevance. A professional Facebook advertising agency uses this fantastic platform to post humorous stuff about hilarious happenings.
Why Facebook Marketing With Avenues?
Facebook is frequently said to be ideal for B2C businesses due to the high rate of direct interaction. It permits brands to create customer loyalty in an effortless informal way.
Facebook Ads allow refined targeting, thereby focusing on the right audience. Low-cost incursions make Facebook marketing cost-effective. The Avenues Facebook advertising agency stands out from the rest as we utilize the following:
The best to generate quality leads.

Sector-driven campaigns with defined corporate branding and creative contests and campaigns to grow the audience.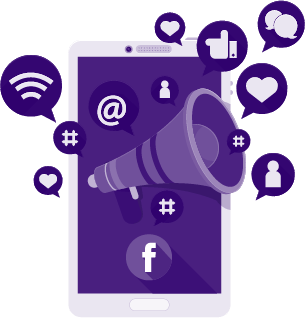 These words  adequately describe our distinctiveness, humor, inventiveness, or discipline, in our opinion. We'll provide the finest experience when your brand joins us!
We cross our fingers that it happens soon!