Design Your Dream Brand with The Avenues Brand Design agency
The only branding package you will ever need
A brand must differentiate itself from the competition, and a strong corporate identity design is the first step. Through printed and digital products, we support our client's efforts to connect their brand identity with customers. We address client inquiries, help brand recognition, and convey the distinctive qualities of your company through our design services.
The Brand Design services we provide
What does The Avenues, a brand design agency do?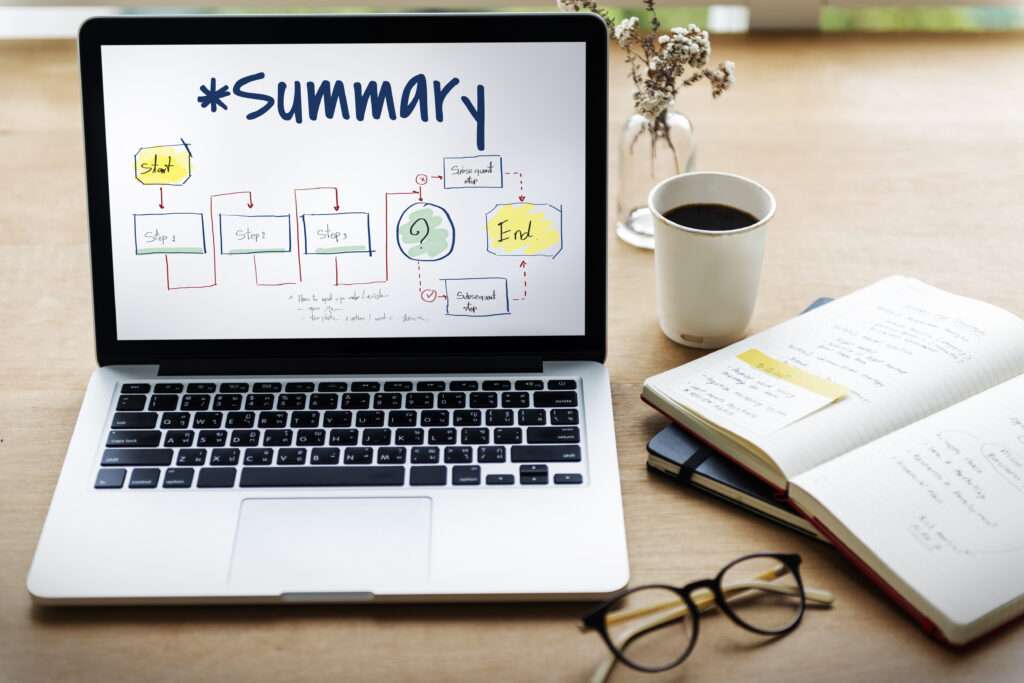 Start the development process by outlining all brand requirements, selecting an initial objective, and identifying user roles and personas..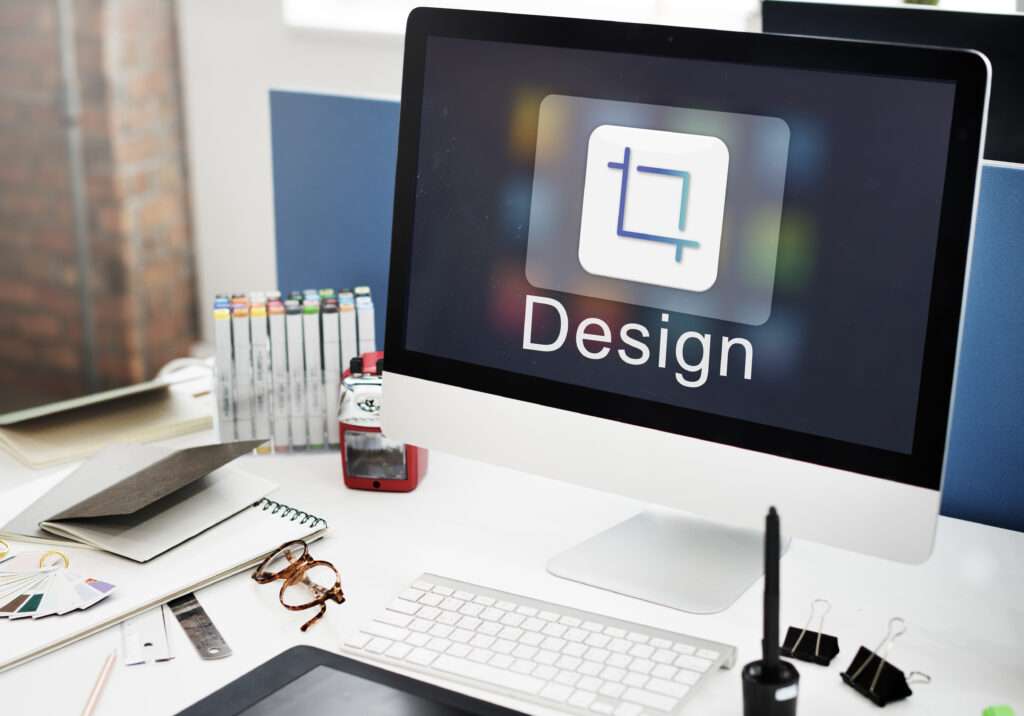 Prioritize features, model the user experience and user journey, decide on the first style and feel of your product, and make release plans.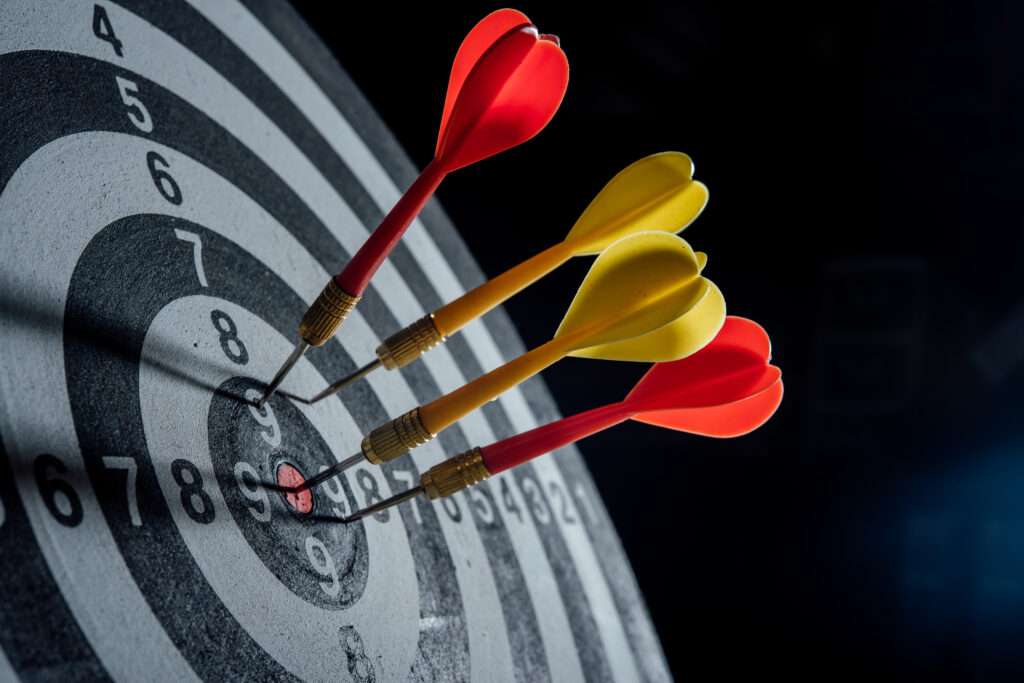 Advance with comprehensive, development-ready requirements, time and cost estimates, a launch strategy, and a team of Top specialists prepared to carry out your plan.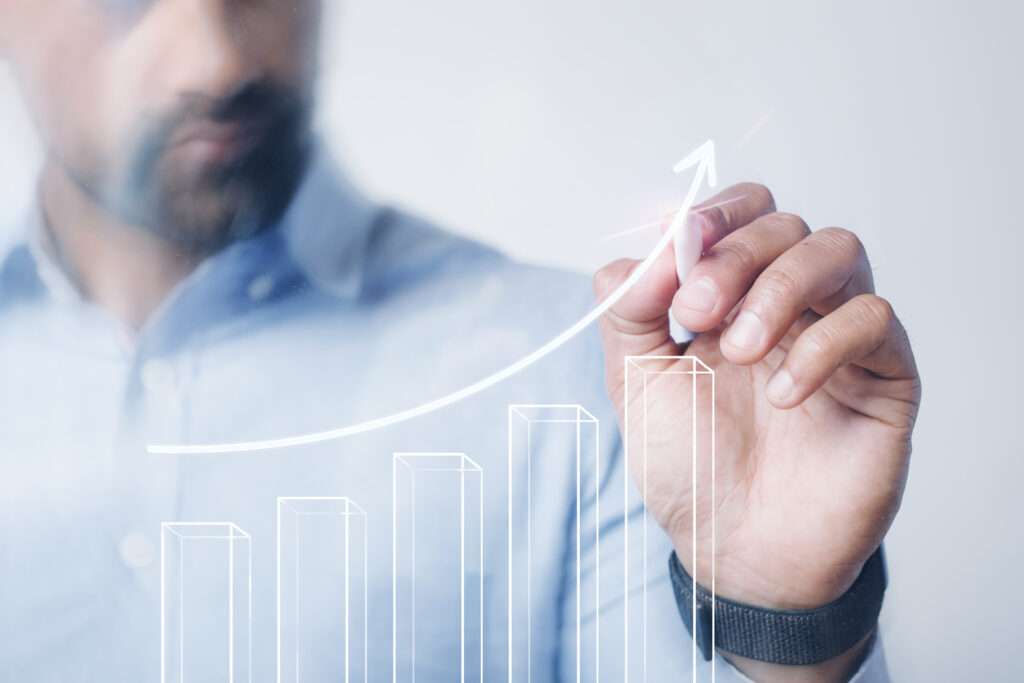 In this stage, it's crucial to keep in mind that your brand is a developing business. In the branding process, leave enough room for changes without losing your core message.
Good branding communicates your company's values and purpose. The Avenues, Brand Design agency helps you communicate your brand personality to potential customers, set your guidelines, and establish consistency in your company's tone, messaging, tagline, typeface, and more. With a diverse mix of identity design services to choose from, we're ready to take on any project. We have the resources to convey the value of your particular offering, whether you need an infographic, digital or printed materials, a website that is responsive to mobile devices, or a complete rebranding.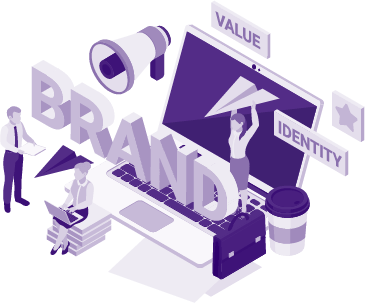 What you benefit from our brand design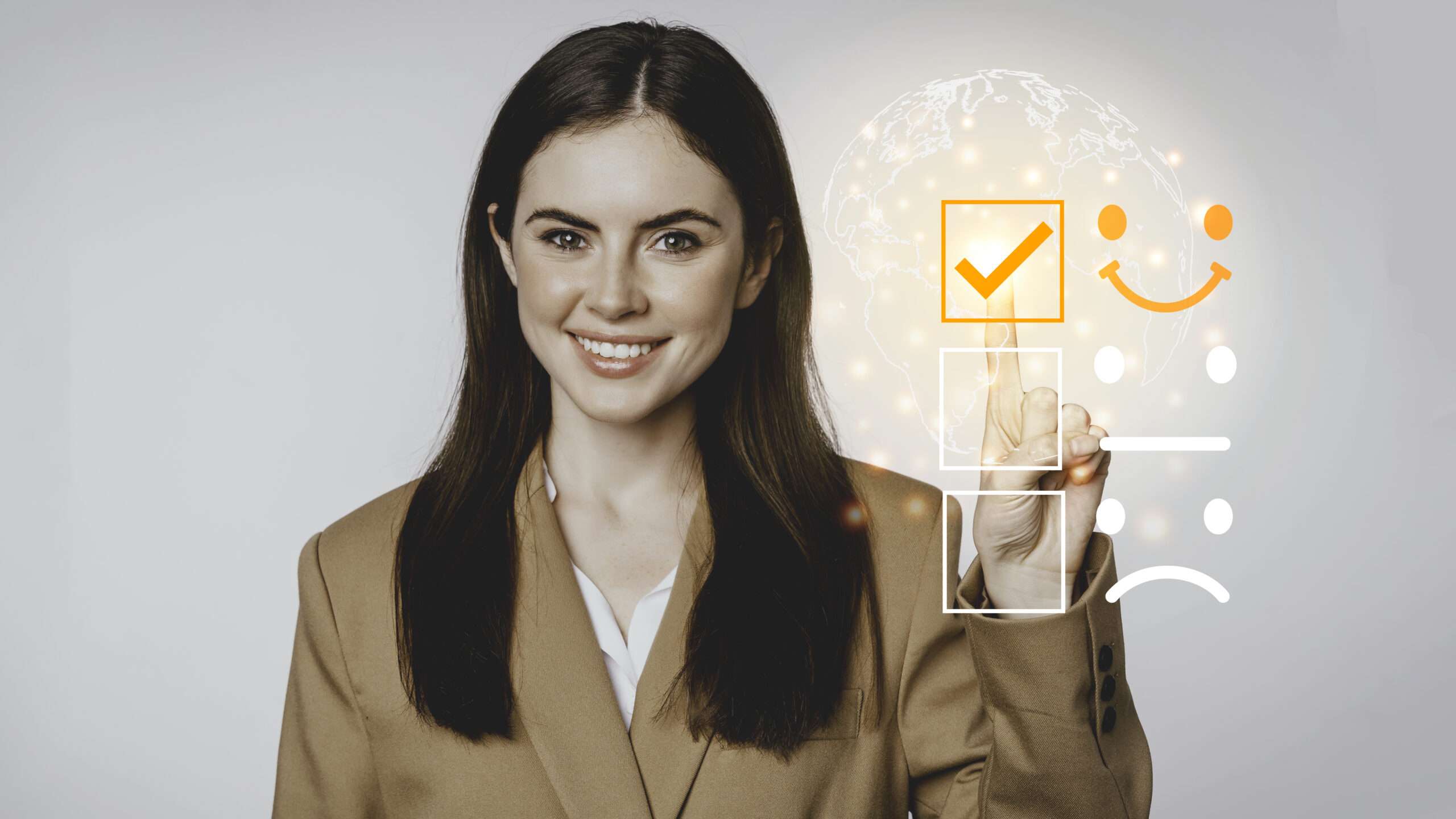 A strong brand can encourage repeat business from customers once they start to recognize and purchase a service or good—and can turn them into devoted "followers" of that brand.


Customer Loyalty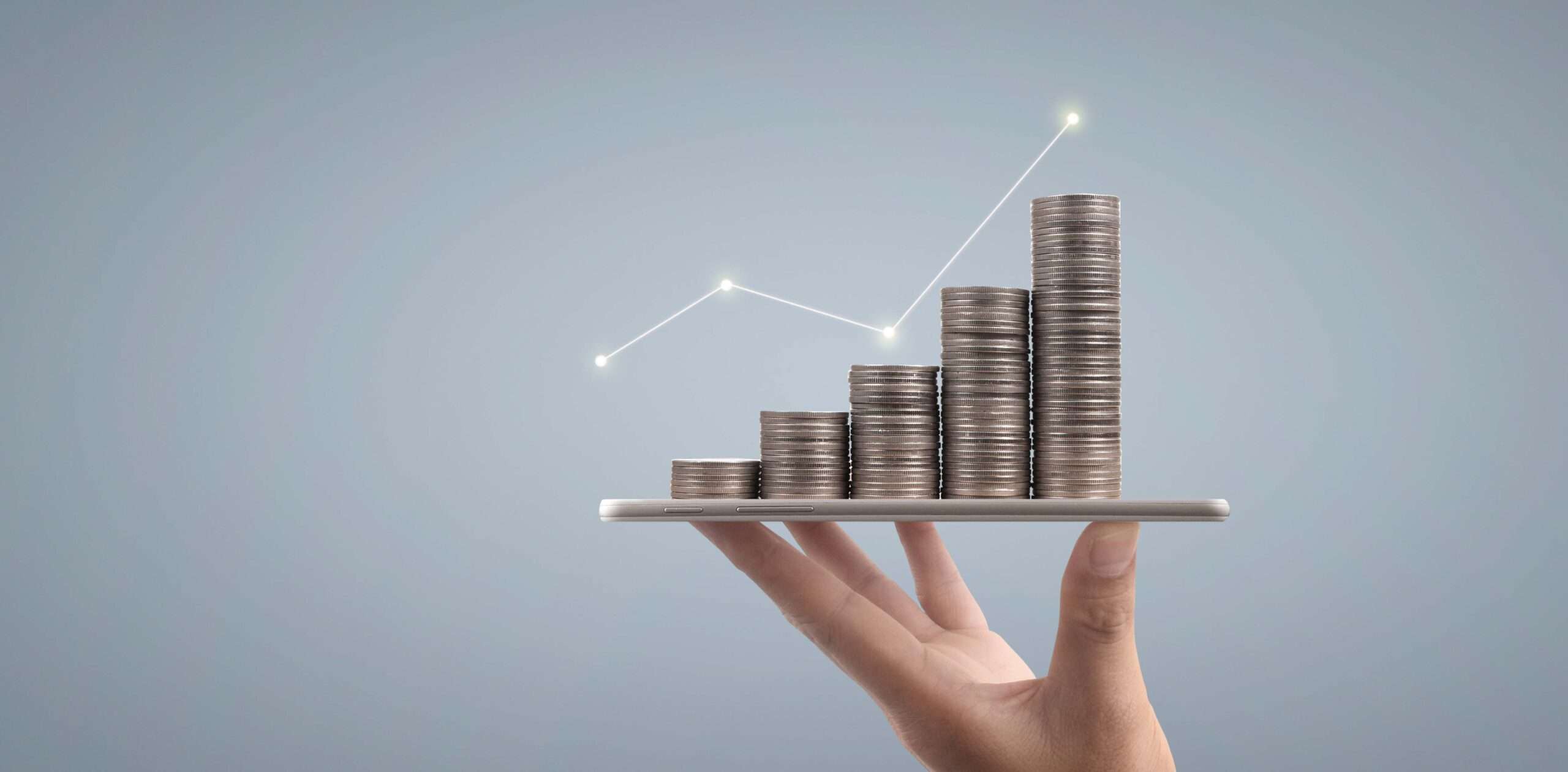 After we create the foundation for developing your brand, we keep improving your company's image by launching new marketing initiatives, updating your website, and producing media that aids in your efforts.



Brand Development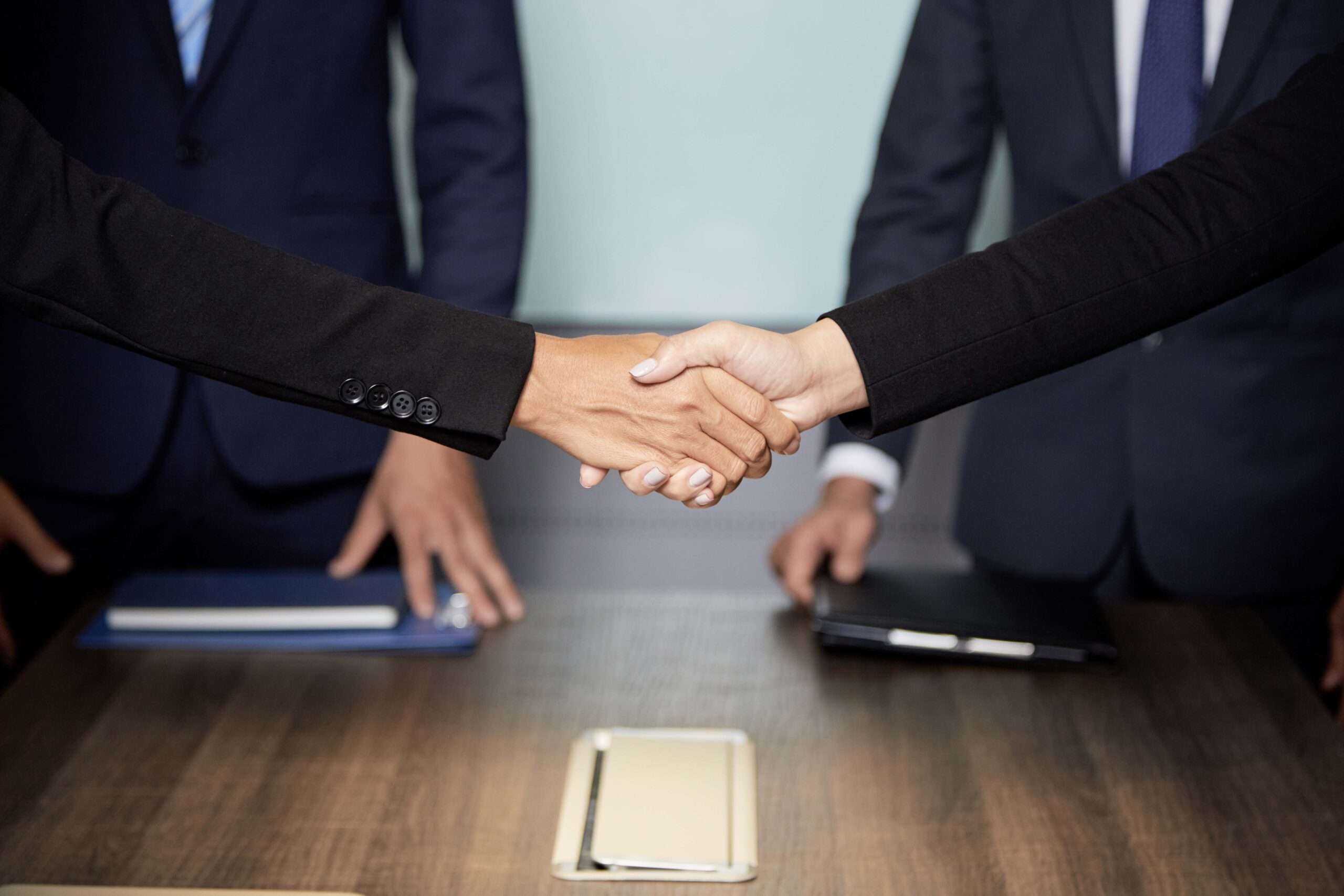 Every customer has trust issues when trying a new good or service, but a strong brand can help you stand out as a well-established company with core values that clients can identify with.

Increases Credibility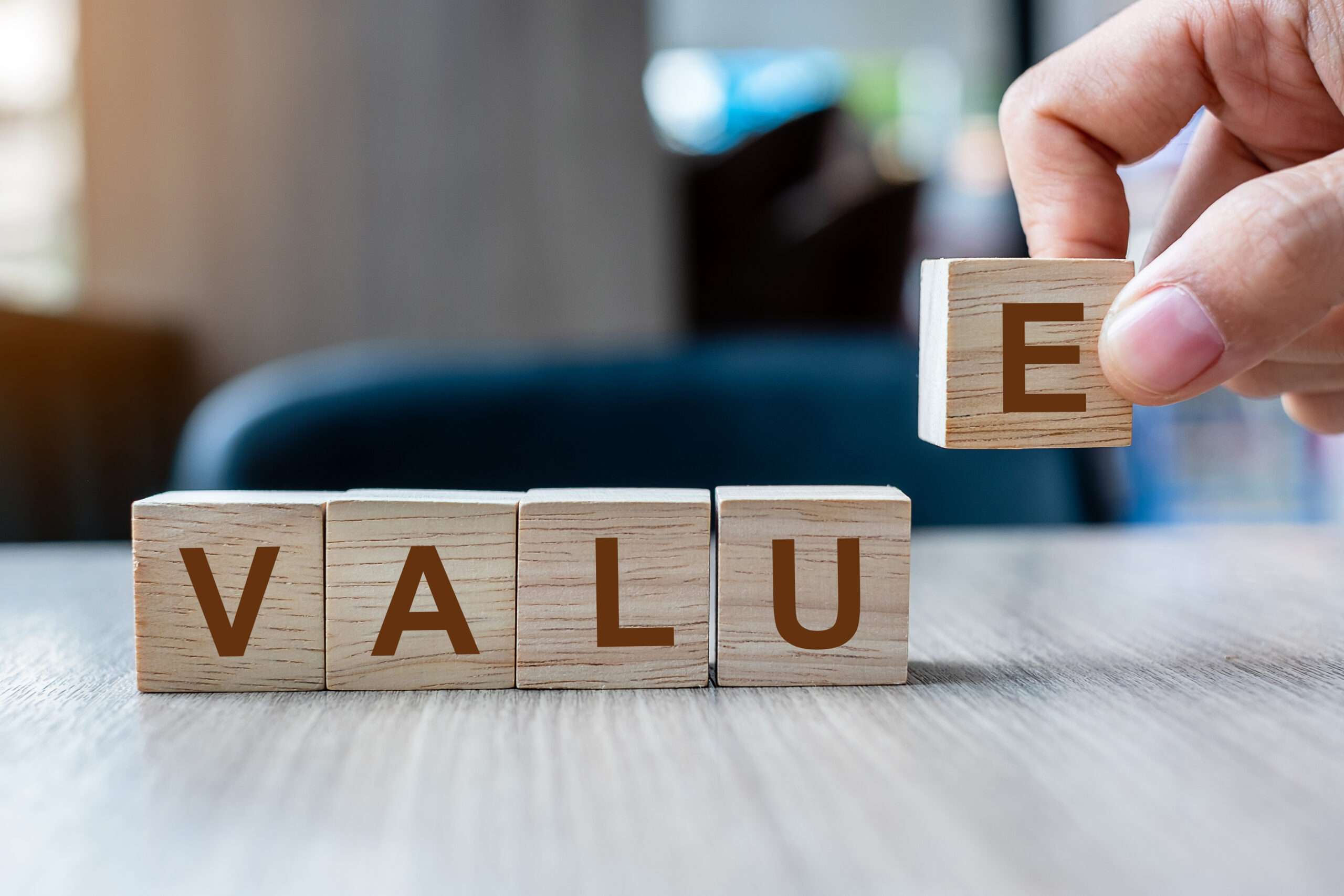 People find it simpler to relate to your company's ideals and goals if your brand has a personality. One of the key components of branding promotes a similar emotional connection between the business and the client.
Improve Company Values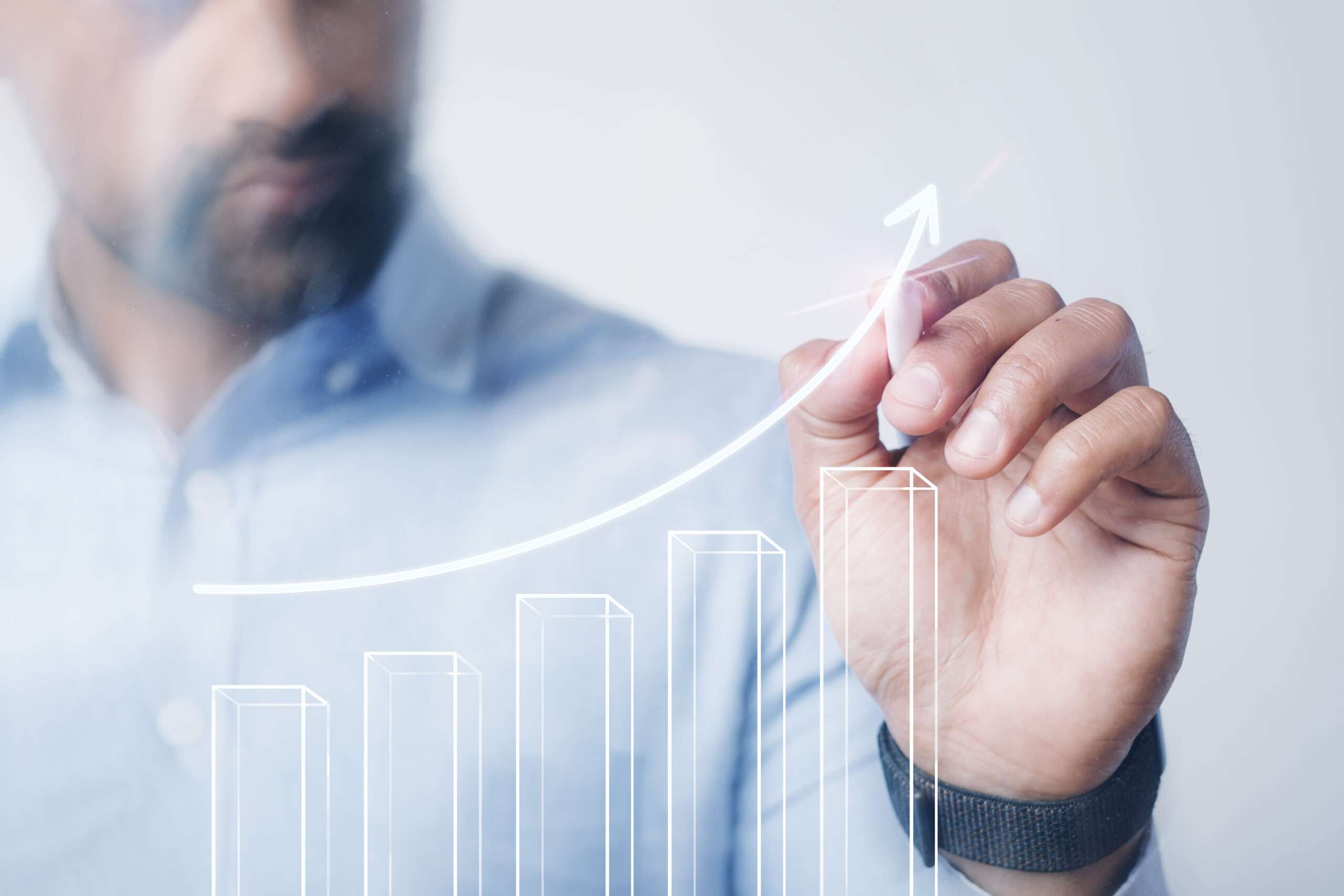 The foundation of a business is a strong brand. All subsequent efforts can be built around a company's branding, which includes its corporate philosophy, colors, typography, etc. This builds brand consistency and improves customer engagement.
Consistency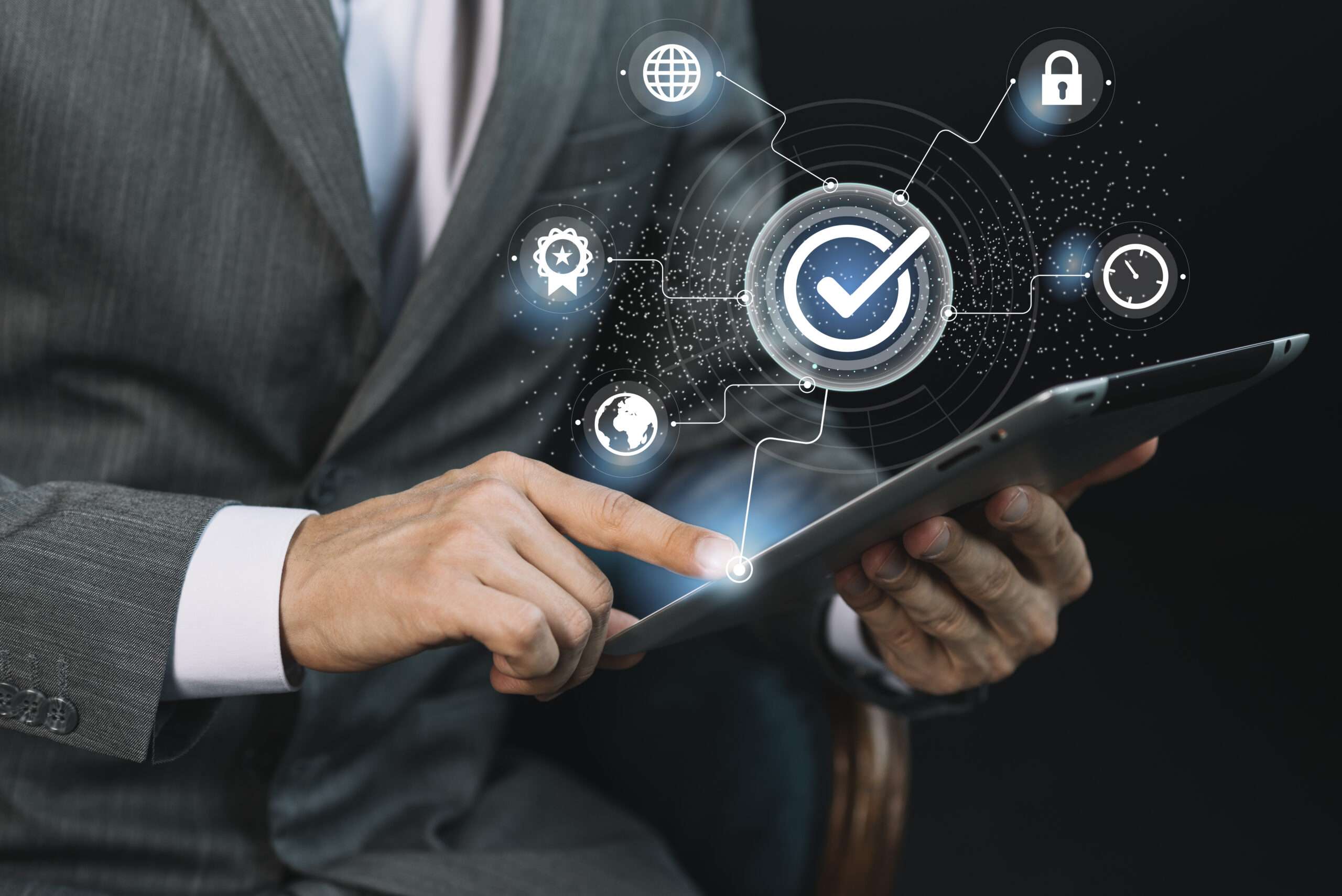 The ability of branding to promote new goods and services is one of its most significant advantages. Any new product that a brand introduces automatically piques the interest of consumers who are loyal to it.

Brand Equity
These words  adequately describe our distinctiveness, humor, inventiveness, or discipline, in our opinion. We'll provide the finest experience when your brand joins us!
We cross our fingers that it happens soon!