Stand Out in the Crowd with The Avenues Retail Design agency
We're here for your every design need
The quality and character of your organization are reflected in skillfully designed and produced stationary, creating a strong, positive first impression. Every time a potential client receives your business card, you want them to remember you and not throw it away or lose it in a stack of other cards. Making an impression can be accomplished in a number of ways, including through eye-catching design, an intriguing or vivid tagline, or a standout format.
The retail design we provide
We create an extensive selection of stationery from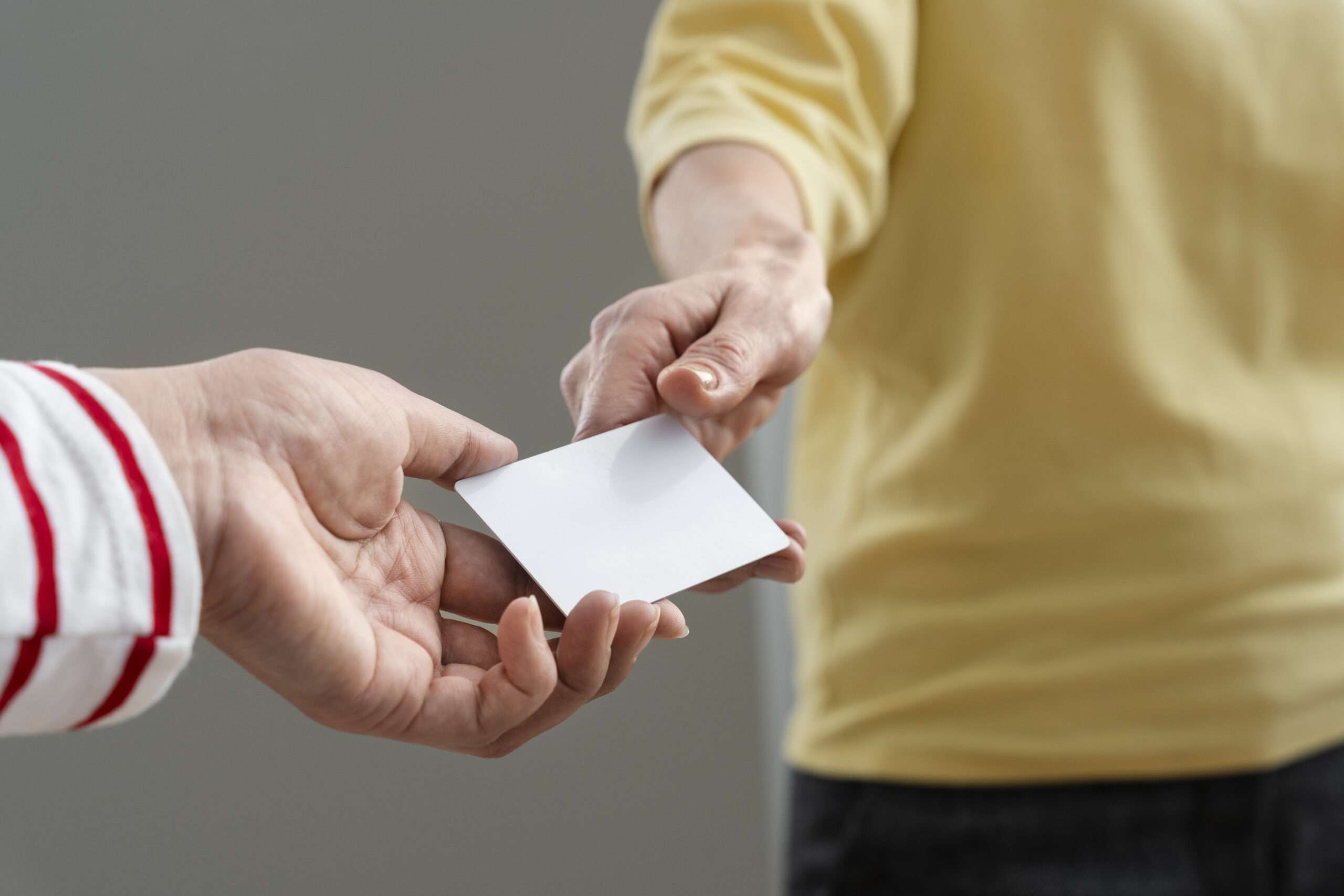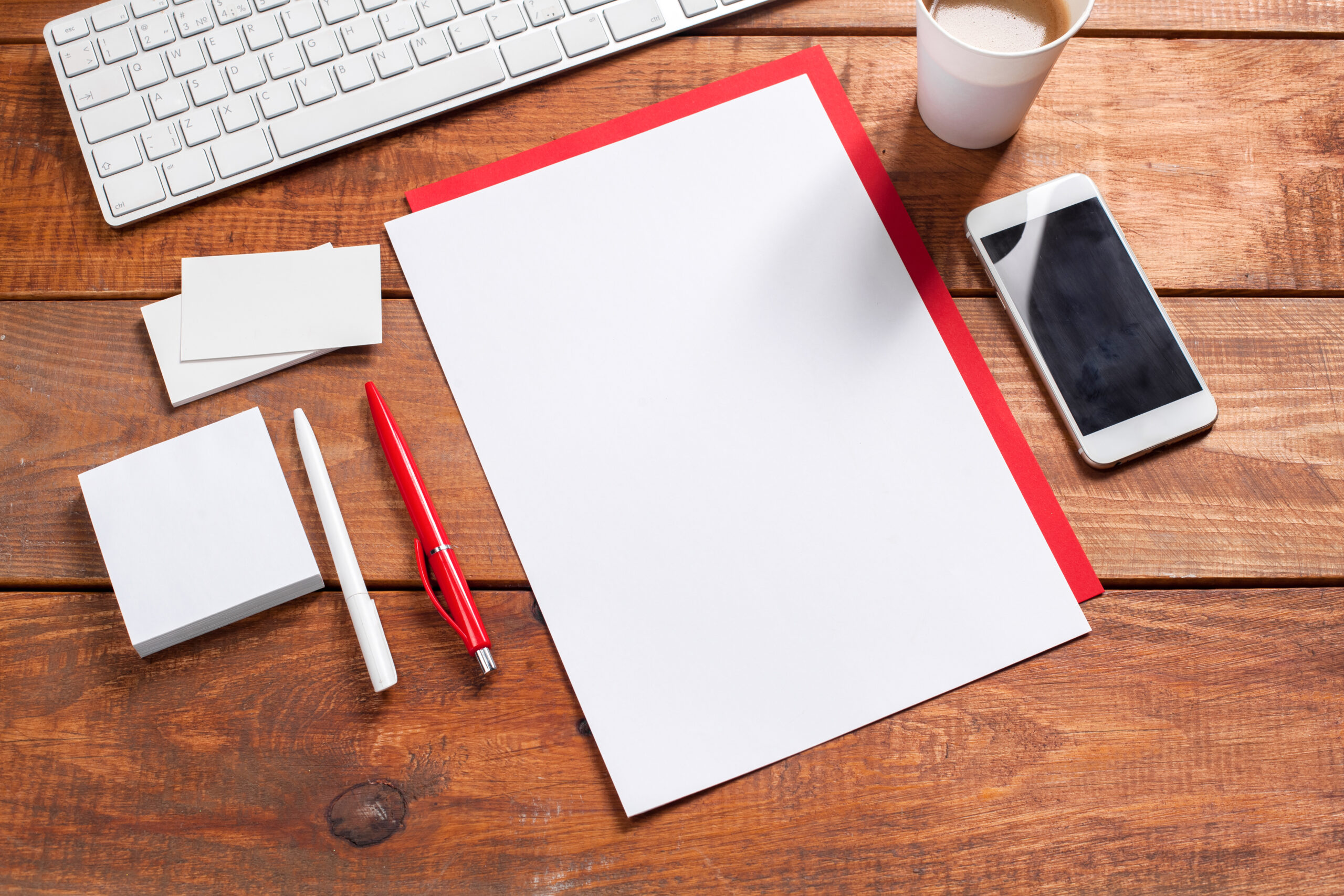 letterheads and compliment slips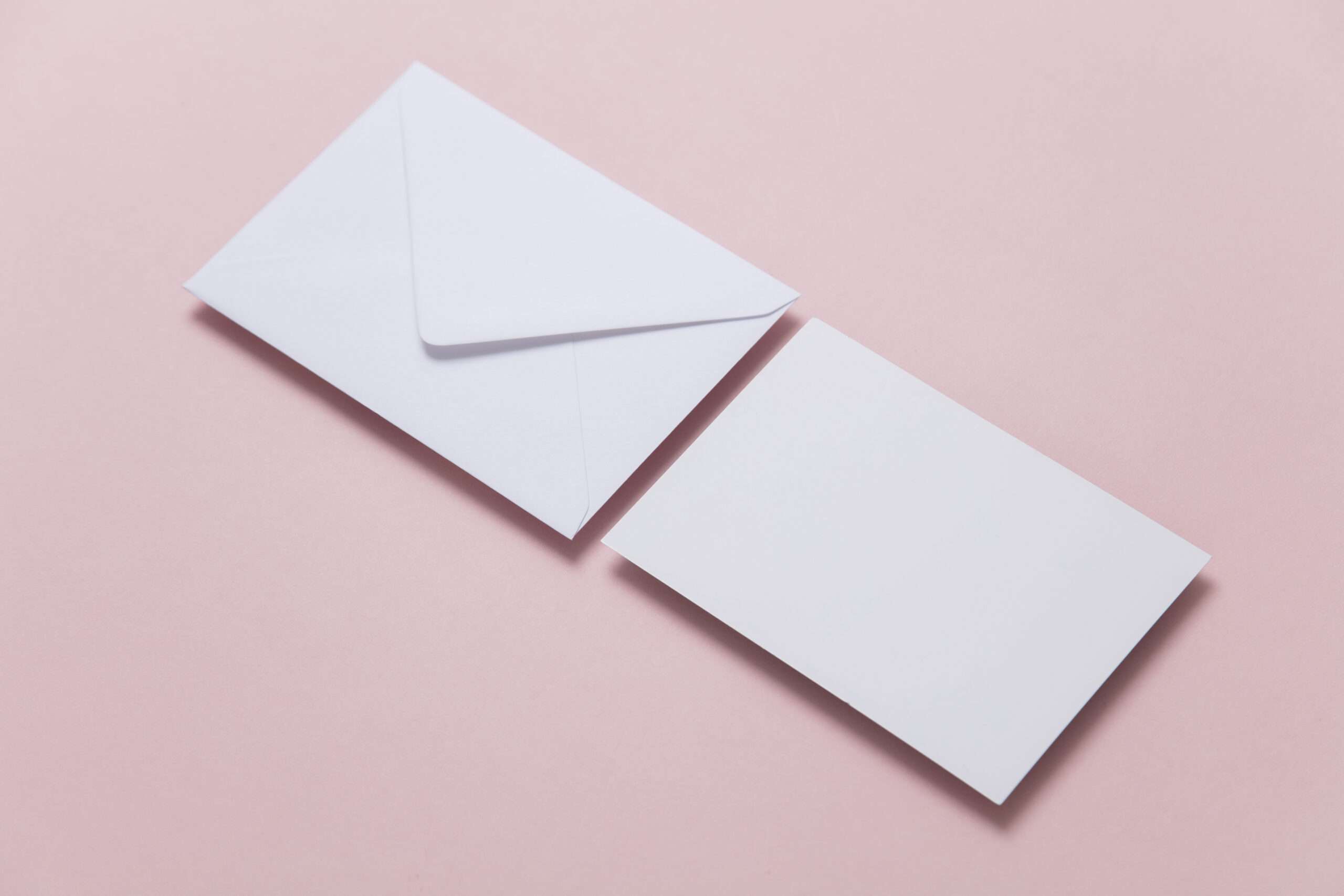 What does The Avenues, a brand creation agency do?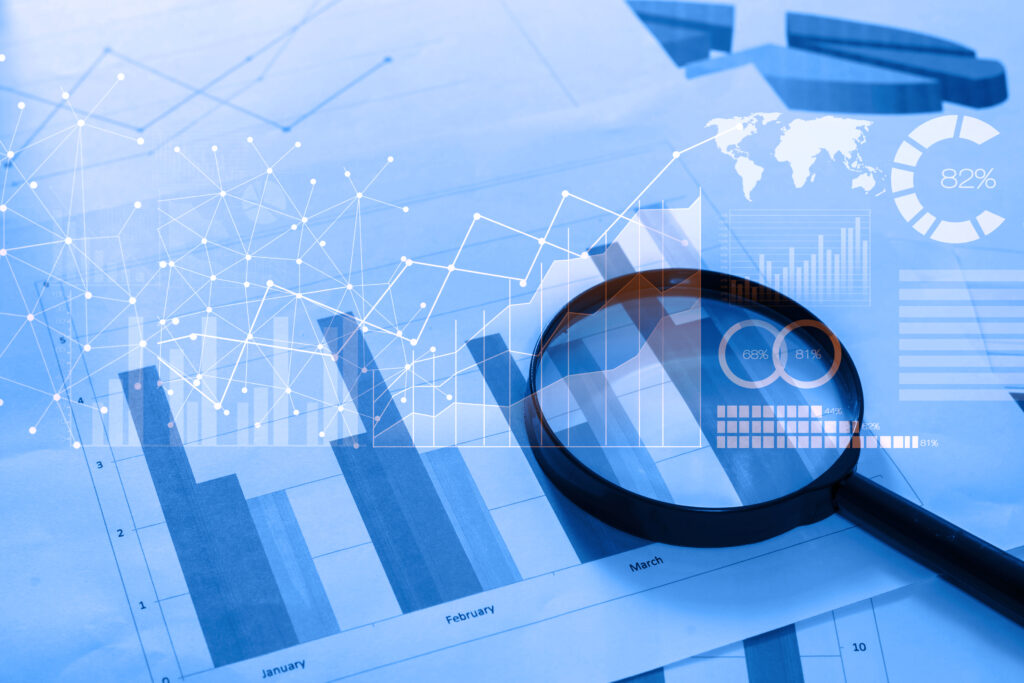 Today, research is the foundation of all successful businesses, and because we are the best at it, most of our designs excel above the competition.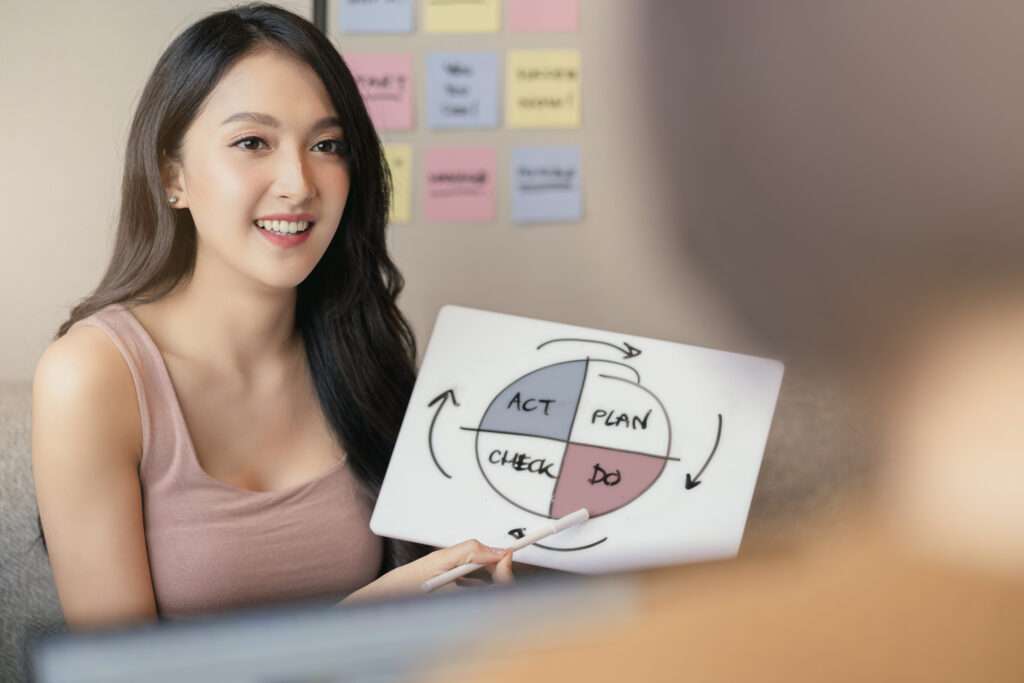 Our creativity receives direction from the thinking process. We investigate potential innovation opportunities, the target audience, and the competitive environment.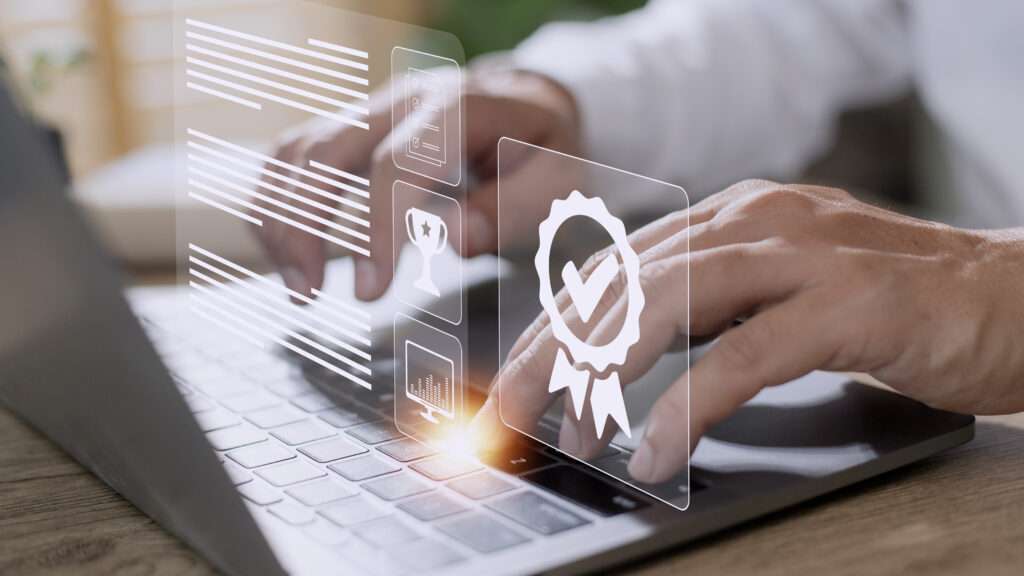 This stage is the least driven by processes. We allow our imagination to run wild within the constraints of our earlier listening and thinking. We create shapes, and craft things by adhering to a few guidelines.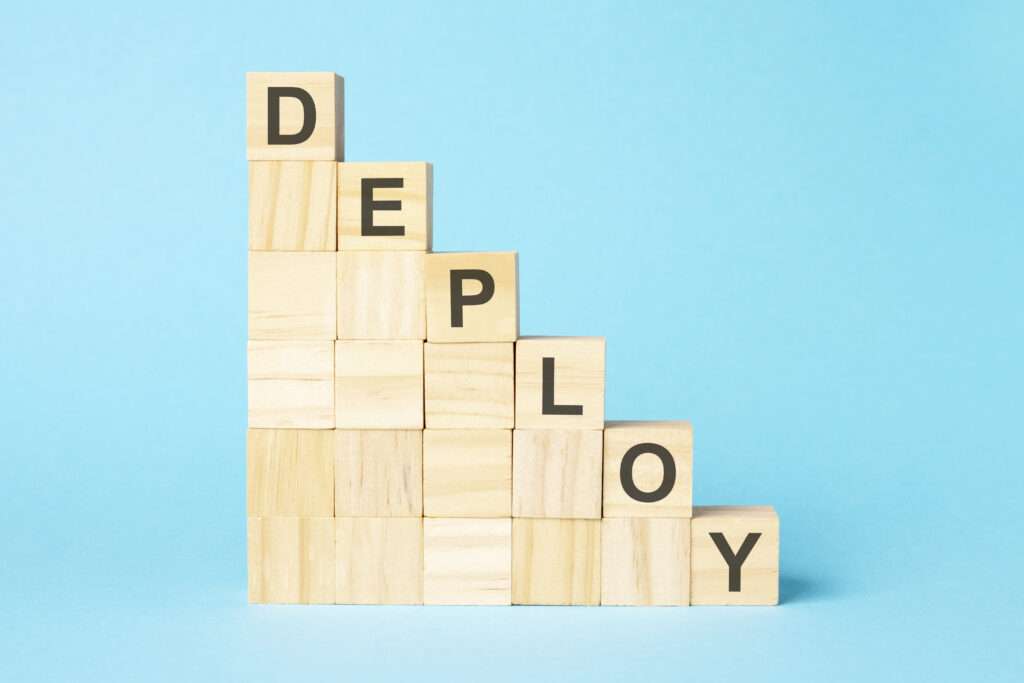 Our creativity serves a purpose because of the discipline of deadlines and budgets. Our project managers maintain contact with our clients and reality by having their feet firmly planted in the ground.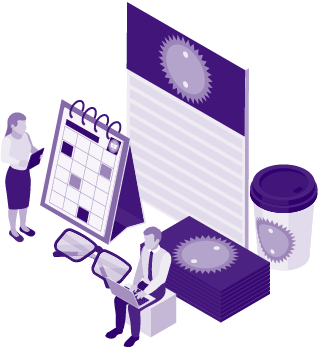 Leave Your branding in our hands
Increase the quality of your brand identity design to draw in more clients. With the aid of our branding services, you may engage with your target market in a genuine way that comes across as attractive and natural. Meet with our branding specialists to go over your needs for design and brand identity.
What you benefit from our Retail Design services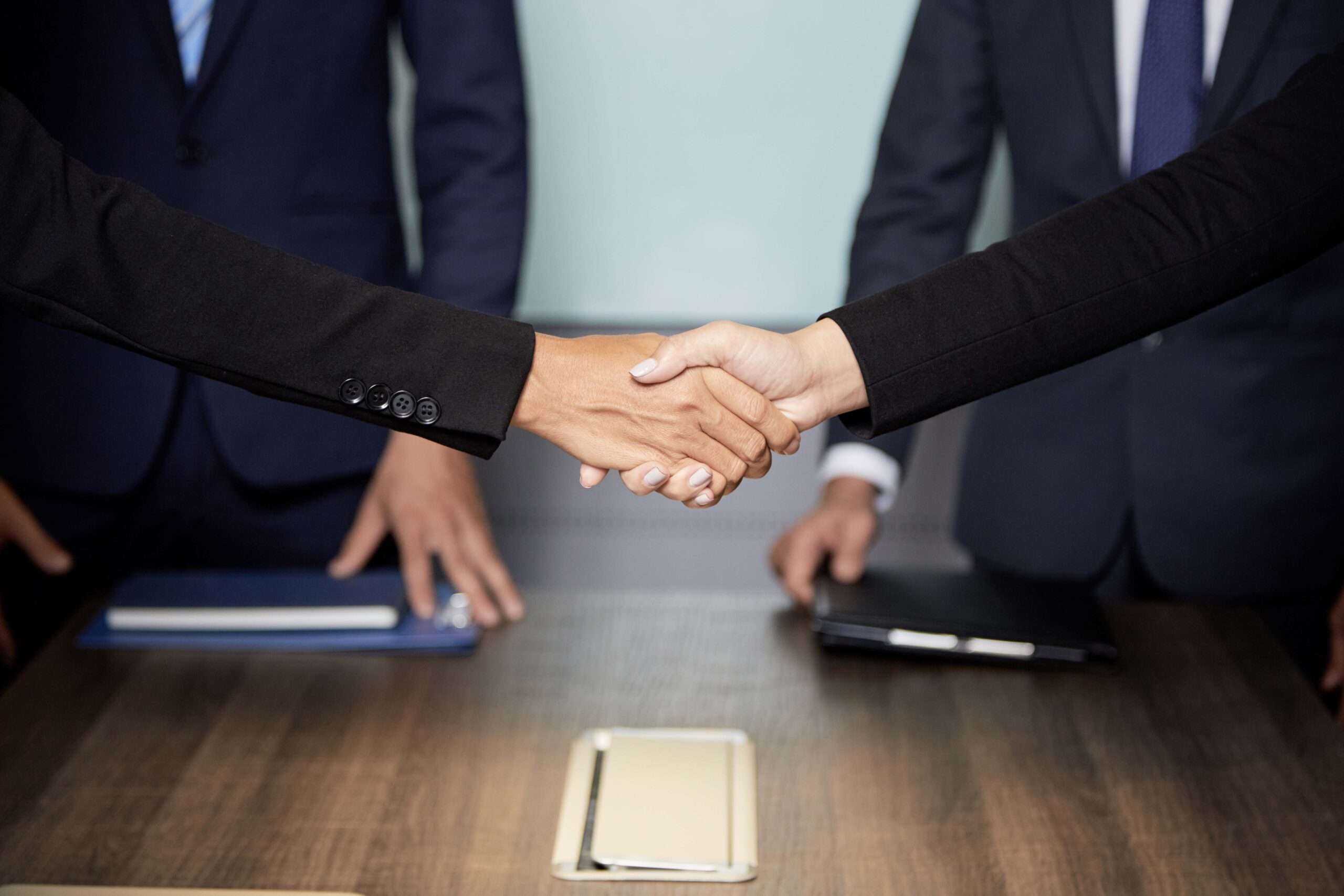 You gain credibility if your brand is well-known and recognizable. Clients and customers will pick your goods and services over rivals thanks to your credibility.



Credibility and Reputation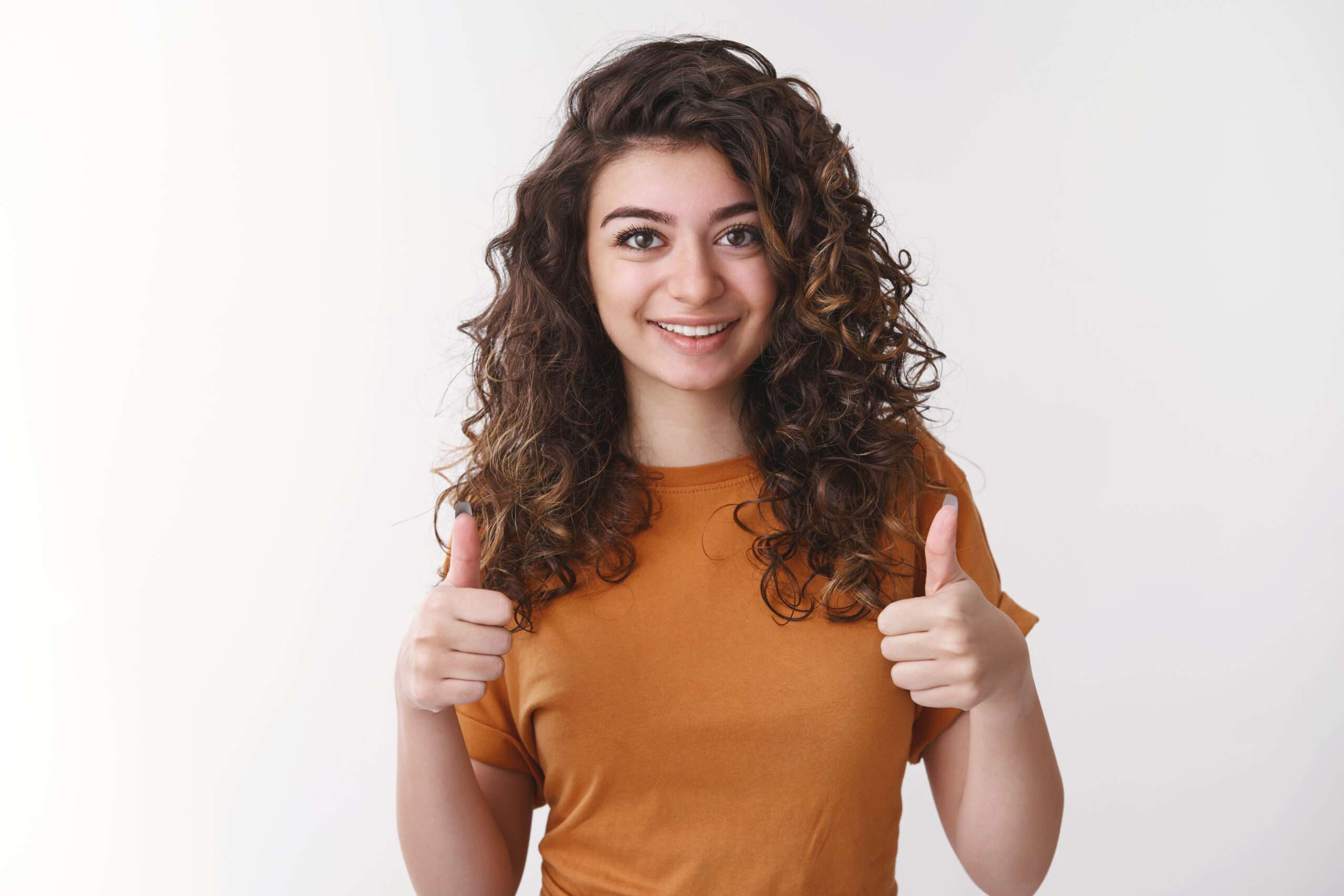 What should you provide if a prospective client, business partner, or investor calls your business and requests further information? If the document has not been produced, printed, or updated professionally, you run the danger of coming off as being highly unprofessional.

Have something to leave behind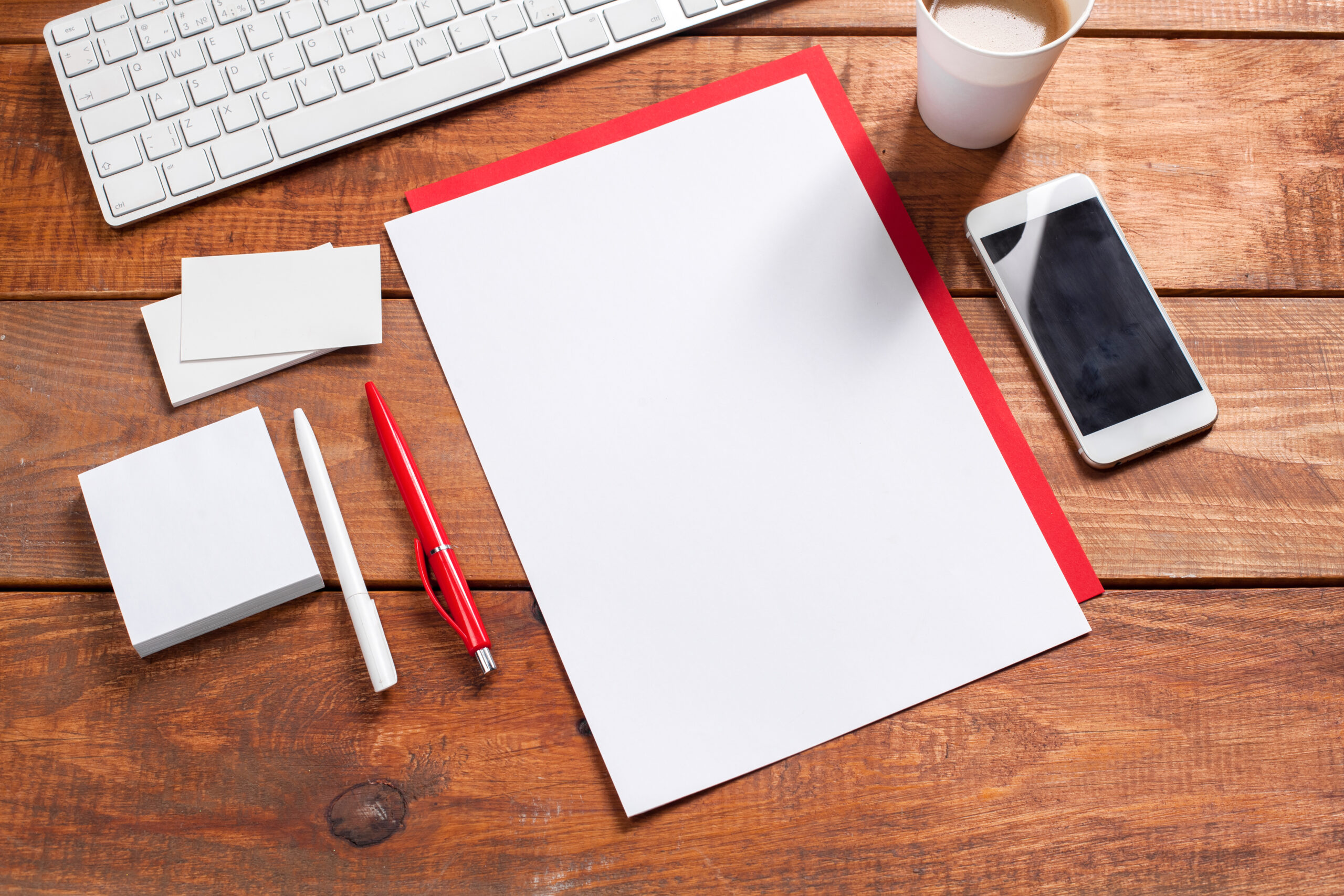 The best collateral attracts attention and creates and upholds powerful brands. It's important to remember that effective collateral leaves a positive first impression, positions your brand, and affects consumer behavior.

Collateral carries the brand
If customers are treated formally, they are happy. The business letter is by its very nature formal. The proper letterhead layout can enhance this feeling of professionalism. More authority and professionalism are conveyed by your company.
Imply the Professionalism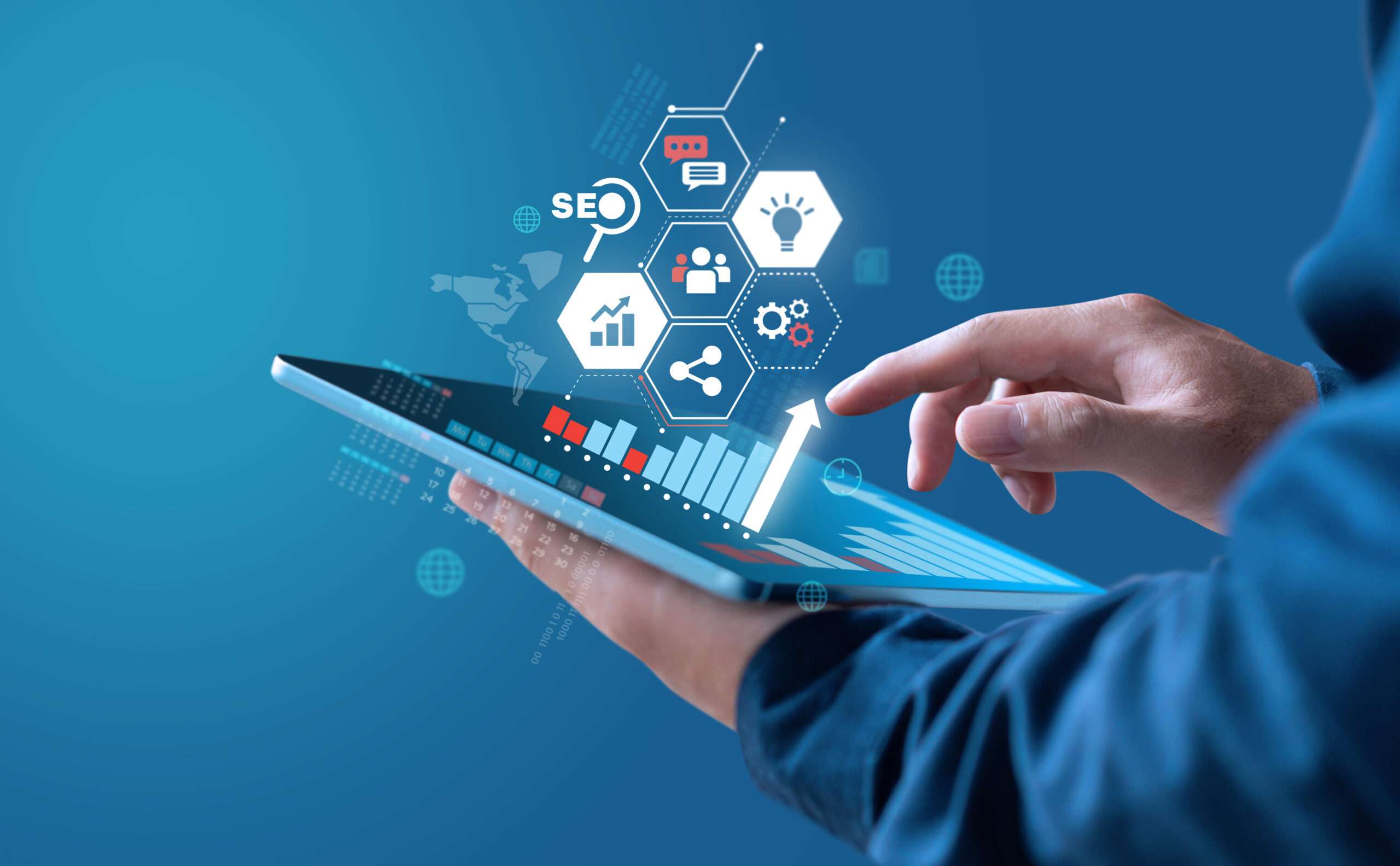 In order to make it simple for readers to contact the company, letterheads give them accurate and clear contact information. In other words, depending on the resolution, template, and style of the letterhead, it may prove to be a beneficial tool for attracting new customers and increasing sales for the business.
Marketing Tool
Retail design is also crucial for positioning a brand in the eyes of consumers and, perhaps more crucially, for correcting an improper alignment. The Avenue is the only retail design agency you will ever need for your retail needs.