Best Product Shoot & Development Company in Chennai
Best Video Production Company in Chennai
Avenues is a trailblazing products shoot and development firm with a committed filmmaking team that can meet the needs of both large and small businesses in terms of video communication. Product shoots are well-known for being powerful marketing, but you might not know how inexpensive they can be or how quickly they can give you returns. Working with our efficient video production firm can significantly increase your brand reach and visibility. We can help you plan, carry out, and advertise your products to the appropriate audience if you join hands with us.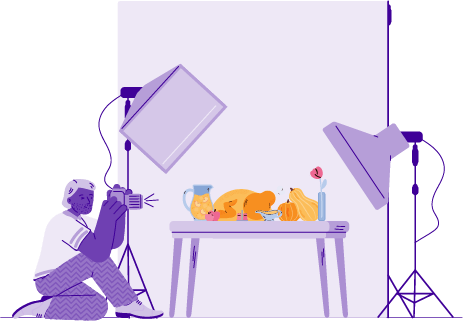 As a premium product shoot and development business, we handle every aspect of the service, from conception to completion. The concept, writing, storyboard, casting, video shoot, animation, and post-production are all vital elements that we use. Businesses aspiring to build brand recognition, demonstrate the functionality of a new product, or highlight their facilities with a short film, turn to us as we are pioneers in video production. Most importantly, Avenues operates safely and actively, adhering to various safety protocols.
Our responsibility is to develop original and creative ways to showcase your company's name, goods and services, and activities. We attend to each client individually to ensure you receive a personalized service. If your products are small, you can send them to us, or we can travel to your favourite location and click professional pictures there. Because of our experience working in a constantly changing corporate environment, we can transform ordinary objects and sights from industrial and manufacturing settings into things of outstanding visual appeal. 
No matter how challenging the subject, we produce imaginative and useful graphics to breathe life into procedures and environments. Packshot, eCommerce, commercial, advertising, and tabletop photography fall under product photography. If your website sells products online, you need intriguing and compelling graphics. If you require a top-notch camera crew for a product or event session or to explore larger projects, get in touch with us.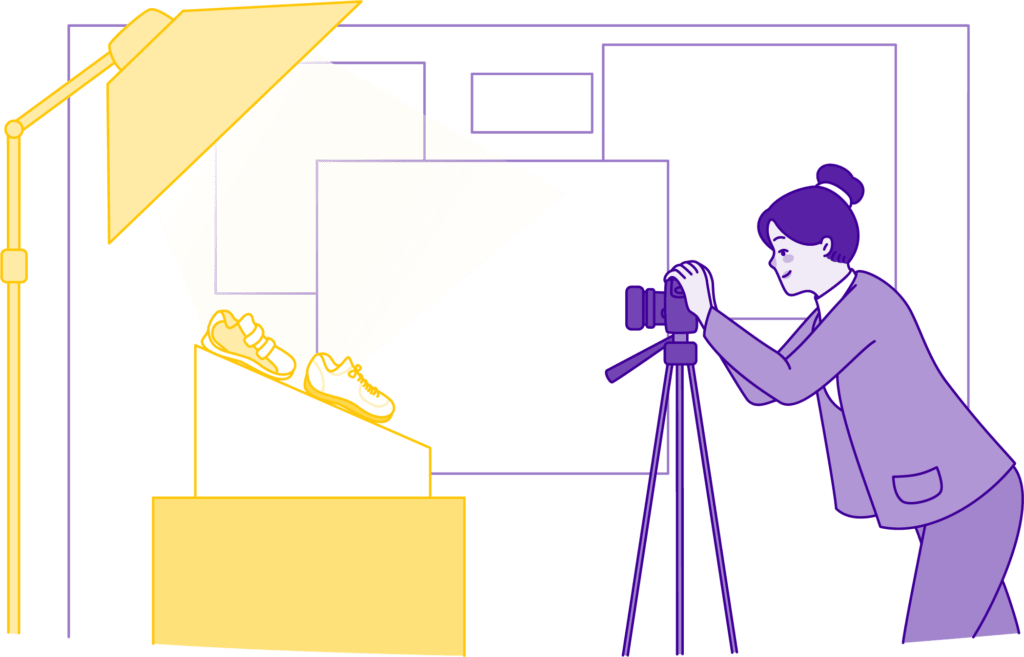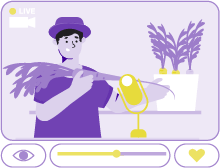 From screenplay development through in-house creation, cinematography, post-production, CGI, animation, and screening, the avenues product photography in Chennai also offers comprehensive product video production solutions. To guarantee that you reach your target audience through a network of product video assets, we create good video strategies that make you stand out from the rest. Product videos enable you to emphasize your products' finest applications and advantages while bringing them to life through demonstrations. Through various audio-visual settings and styles, including props, colour schemes, settings, and scripts, we help you develop your brand's image. Be it a product review, highlights, or new launch, it gives you complete control over the message you convey. You can make movies based on various features, including live video, slow motion, animation, and infographics.
Avenues develop videos based on your particular demands and requirements by utilizing various features, including live video, slow motion, animation, and infographics. We have produced product videos for various industrial, technical, and food industries. Employing a clear and easy script, we help you better engage with your existing and potential customers. We promise to produce the outcomes you envision and help you attain your goals and ambitions in a short span.
Being one of the top product photography services, we satisfy the demands of your target market using innovative digital marketing strategies. Call, email, or inquire if you require more details about our services.