The Avenues - YouTube marketing services
Improve your visibility with YouTube Marketing
YouTube has 2.1 billion subscribers, with most Millennials and Generation Z preferring it more than watching traditional television. With an active user base using this platform, it would be wise to strengthen your business presence on YouTube, which will build your brand and promote your business.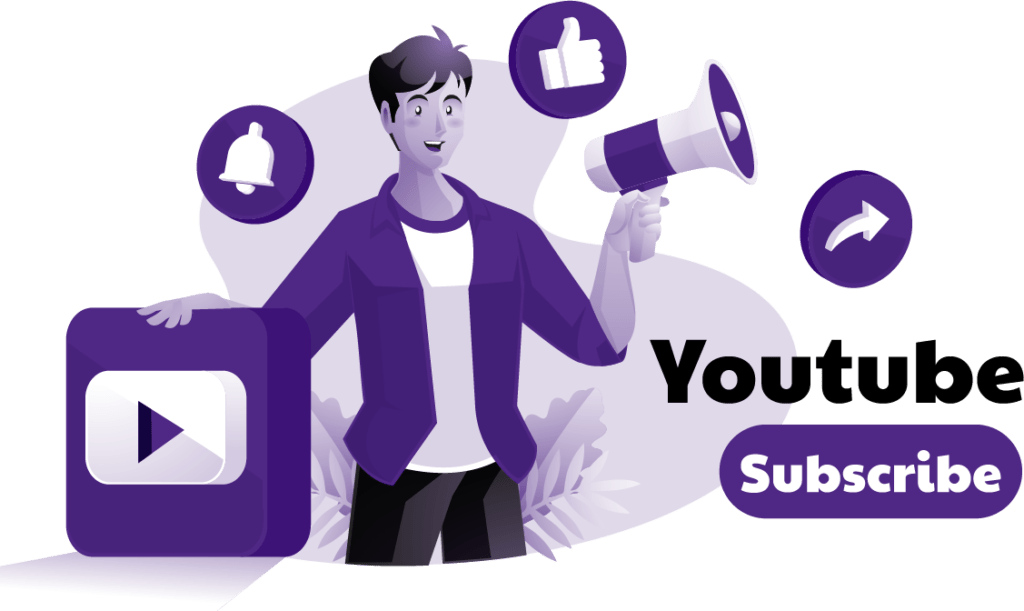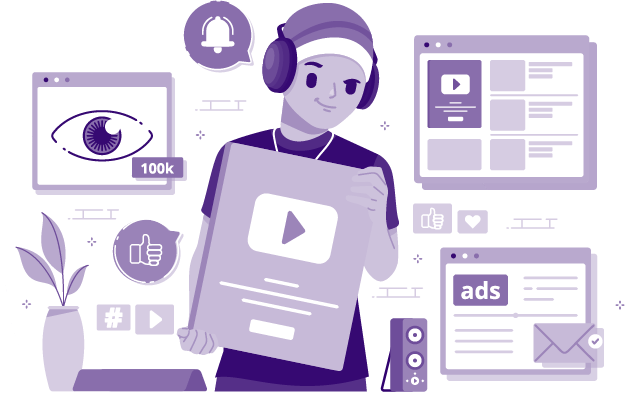 Youtube is an international platform available in 100 countries and in 80+ languages which can help reach a wider audience. Also, with auto-translated options, it makes it easier to reach a wider audience. YouTube is a fantastic platform for boosting brand awareness. According to Google, 90% of people worldwide use YouTube to discover new brands and products. Some content types that can help create effective brand awareness are product reviews, how-to videos, explainers, and video ads.  Besides, visual branding and brand voice consistency can aid your customers in associating with and recognizing your brand.
What do you need to succeed in youTube?
So, how should you go about creating a successful youtube channel? It would help if you had an expert, and that's where The Avenues youtube marketing services, comes in. We will use effective digital marketing strategies to promote your brand's products/services. 
Strategic planning for a successful YouTube channel
First and foremost, we will conduct a competitive analysis and see what makes your competitors successful. To attain this, we will use keyword tools to identify which brands have the top-ranking keywords related to your industry. Pay attention to their metrics, titles, descriptions, and remarks under videos to find valuable data and inspiration. Next, you should distinguish your competitors' strengths and weaknesses by doing a SWOT analysis.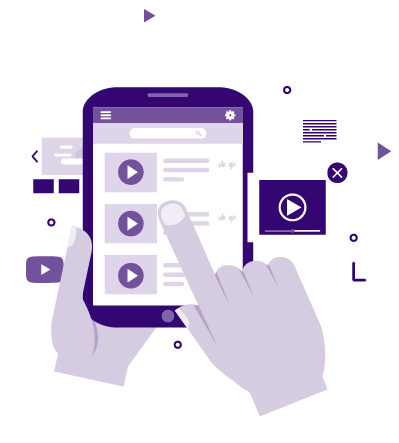 How will we use digital marketing to optimize your YouTube channel?
Once you have created great content, you need to optimize your channel and leave the rest of the promoting and digital marketing to us. Even if you make a painstaking effort to create valuable content, you have to promote it strategically, or else it will only reach a few people. The Avenues has a team of digital marketers who will tactfully develop creative content, promote your business, and make videos that will reach the masses.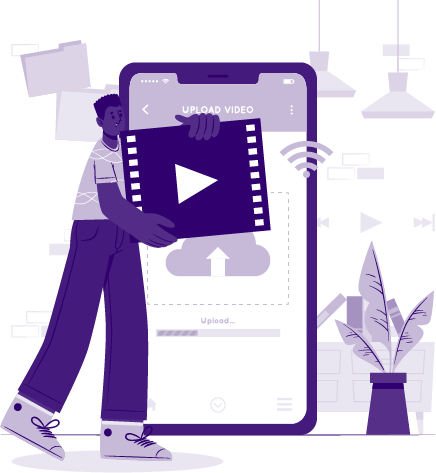 As part of our marketing services, we will set goals and ensure we attain them monthly. To track this, we will use YouTube analytics to determine how viewers found the content, how long they watched it, and other details to understand how effective our videos are with the targeted audience.
You can ride the Instagram wave effectively if you know how to do it rightly! Contact our team if you feel your brand isn't surfing properly, and we'll guarantee you comprehensive services for a platform that contains the future of business.
Let us start working on your brand's social media accounts right away!