Utilize Bulk WhatsApp Marketing with The Avenues
Create potential leads with WhatsApp Marketing 
WhatsApp is the world's most popular instant messaging app, with over five billion downloads and two billion active users. Businesses are trying to compete with one another to reach this vast audience, but it's more complicated than you might think, so bulk Whatsapp marketing Chennai will help reach the masses. Consequently, when deciding whether to incorporate WhatsApp in your marketing strategy, it is critical to consider the size of your client base. The Avenues bulk Whatsapp marketing team will come up with a creative campaign to successfully generate leads for your business. 
Successful entrepreneurs have found efficient ways to communicate with customers via WhatsApp. The messaging app is helpful for customer service, one-on-one communications, and even unconventional marketing campaigns.
Coming up with strategies to get the word out about your company
Before using WhatsApp for marketing, you should understand the various account types and their features.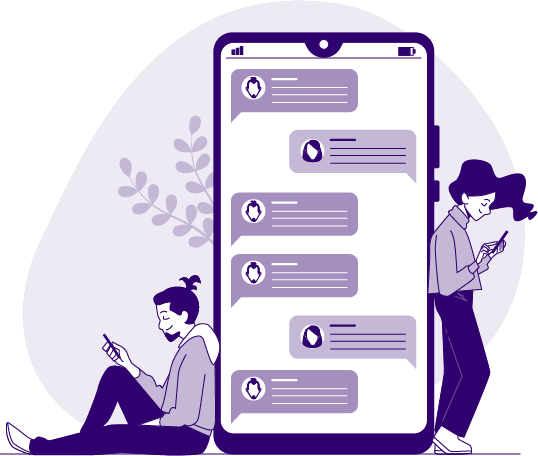 You can use two types of WhatsApp accounts for marketing: WhatsApp Business App and WhatsApp API. Each has its advantages and disadvantages, and the WhatsApp Business App may be sufficient if you are a small business owner.
You can use two types of WhatsApp accounts for marketing: WhatsApp Business App and WhatsApp API. Each has its advantages and disadvantages, and the WhatsApp Business App may be sufficient if you are a small business owner.
We recommend WhatsApp API for medium to large businesses. You can use the WhatsApp API to connect to a business messaging platform, set up a customized workflow, assign contacts to agents, and more.
How are some business owners thriving in marketing their brands?
You could have seen other business owners thrive wonderfully on LinkedIn and wondered why it's not working for you. Your search for the perfect LinkedIn marketing agency has come to a grinding halt. We will provide reports that provide valuable insight into your LinkedIn Advertising campaigns and strategies that will help bring ground-breaking results for your business. We go the extra mile to help you expand your company. 
According to 79% of B2B marketers, LinkedIn marketing is an effective source of leads. Blog posts enable you to express your company's brand, drive prospects to your website through backlinks, and increase traffic and conversion for our clients.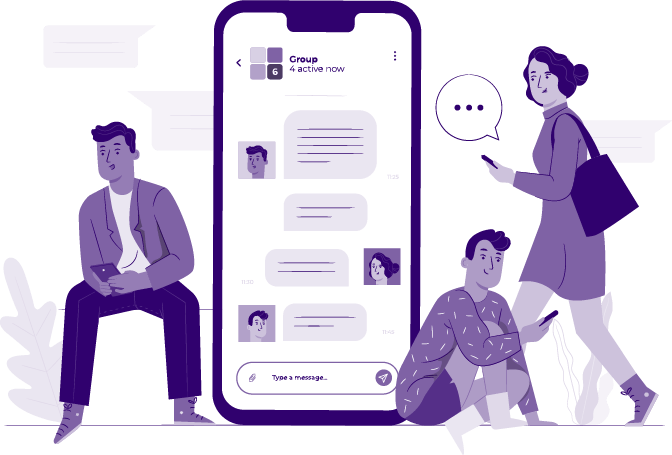 Secret to Beating the Competition
Whatsapp business will help give you a competitive edge by setting up messaging tools that guarantee a prompt response. When brands respond in less than 24 hours, it upholds the business image to another level compared to its competitors.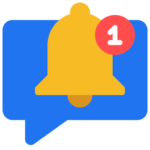 Notifications
They will send their customers order bookings, shipping, confirmations, cancellations, delivery rejections, and other notifications. Moreover, you can use reminders to inform customers of payment due dates and service schedules.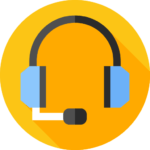 Assists with customer service
Your customers receive round-the-clock assistance using chatbots. Similarly, these chatbots can send welcome messages, answer general questions, and provide FAQs via automated responses.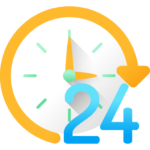 24-hour technical support is available
Data encryption, role-based access control, and data security are all provided. All of this is per standard company policies and procedures.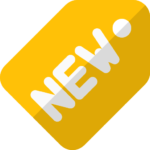 Aids in discovering your products
TheAvenues bulk WhatsApp marketing helps customers select the right product because it sends related information about products and services they have expressed an interest in. Besides this, including text, audio, video, and document files, among other things, assists potential customers in gaining a clear understanding of the product. This software enables your company to include hyperlinks to the purchasing website. Furthermore, it allows customers to place orders for your products via the chatbox. This boosts sales by converting more conversations into actual transactions.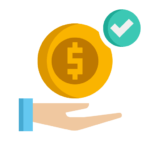 Both affordable and efficient
This package allows for easy interaction in this digital era, with more and more customers preferring WhatsApp communication over voice calls/emails. As a result, integrating WhatsApp API could be highly beneficial.
The Avenues will set up WhatsApp marketing since it's an effective business tool. With its assistance, your company can connect and communicate with an unlimited number of prospective customers, retrieve group contacts, filter those contacts, and much more.
These words  adequately describe our distinctiveness, humor, inventiveness, or discipline, in our opinion. We'll provide the finest experience when your brand joins us!
We cross our fingers that it happens soon!