Best instagram marketing agency chennai
Creating an instant connection with customers!
The most popular and effective advertising channel at the moment is Instagram. Posts, reels, stories, and campaigns are currently trending and are a part of Instagram's marketing strategy. We support you by implementing efficient strategies for using Instagram ads and original content to attract visitors to your brand's page and boost sales and customer engagement. Marketing on the Instagram platform is essential today due to its better interaction rates than any other social media site. Avenues, the best Instagram marketing company in Chennai, assists you in instantly building a presence for the same.
Creating your Instagram account is very simple!
Join hands with us and go digital!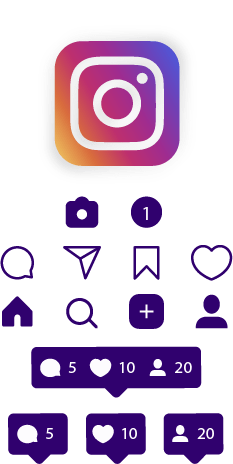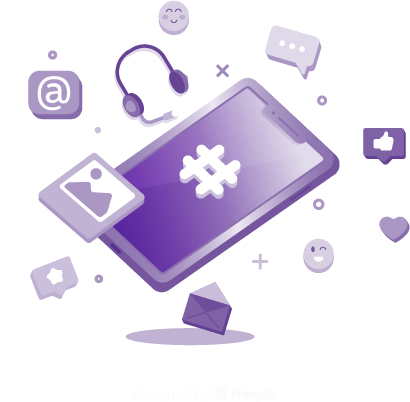 Why The Avenues for your Instagram Marketing?
Our comprehensive Instagram marketing approach can help you ascend to newer heights with the growth of your business, whether a new brand or an established one. We boost your presence with striking and distinctive strategies on a forum and help escalate your business. 
By regularly participating in brand activities on the platform, we assist in familiarizing your brand to the public. Our highly experienced experts build and publish trending reels for your company. We create exclusive content and captivating videos that significantly increase customer engagement.
The Avenues Instagram marketing company uses the following steps to help your brand excel.
What you benefit from our Instagram Marketing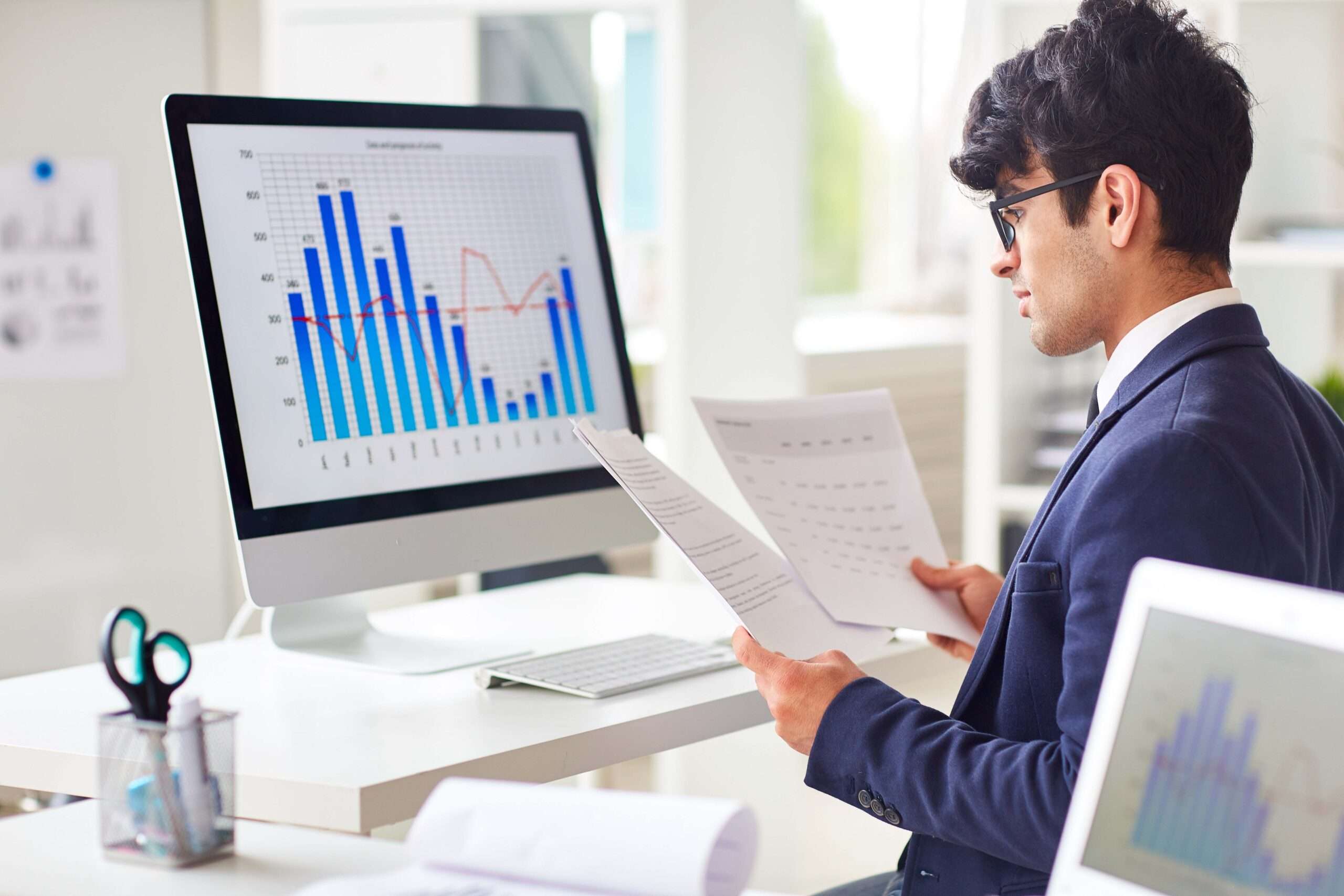 With our help, your brand will reach an exceptional audience on Instagram through both organic and sponsored reach. We help develop innovative posts with effective hashtags that will receive a lot of attention.


Incredible Reach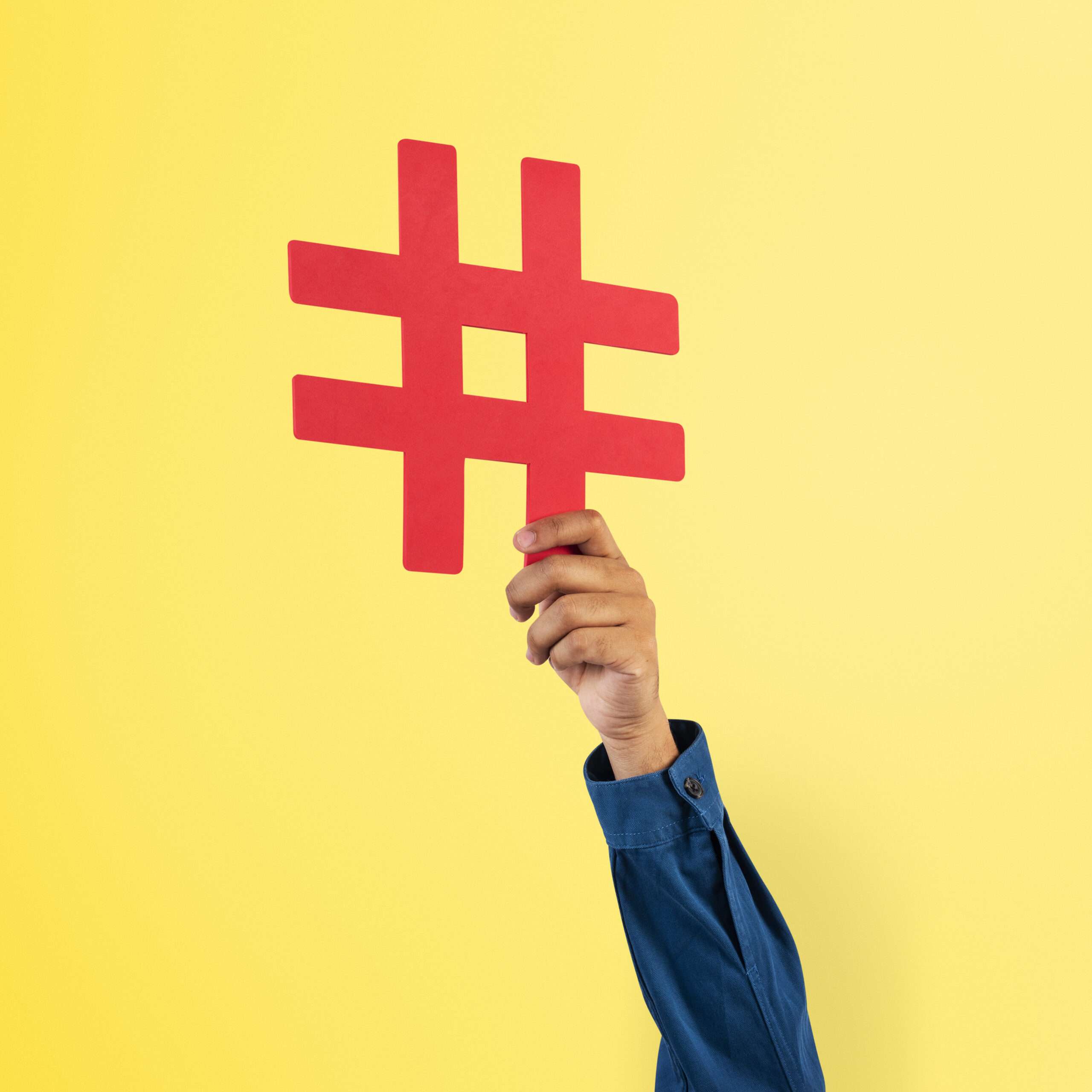 We use professional hashtag software, a premium Instagram marketing company in Chennai, and pick carefully crafted ones to differentiate your brand from the others. Posts with handpicked hashtags will help in promoting your brand in a better way.
Popular Hashtags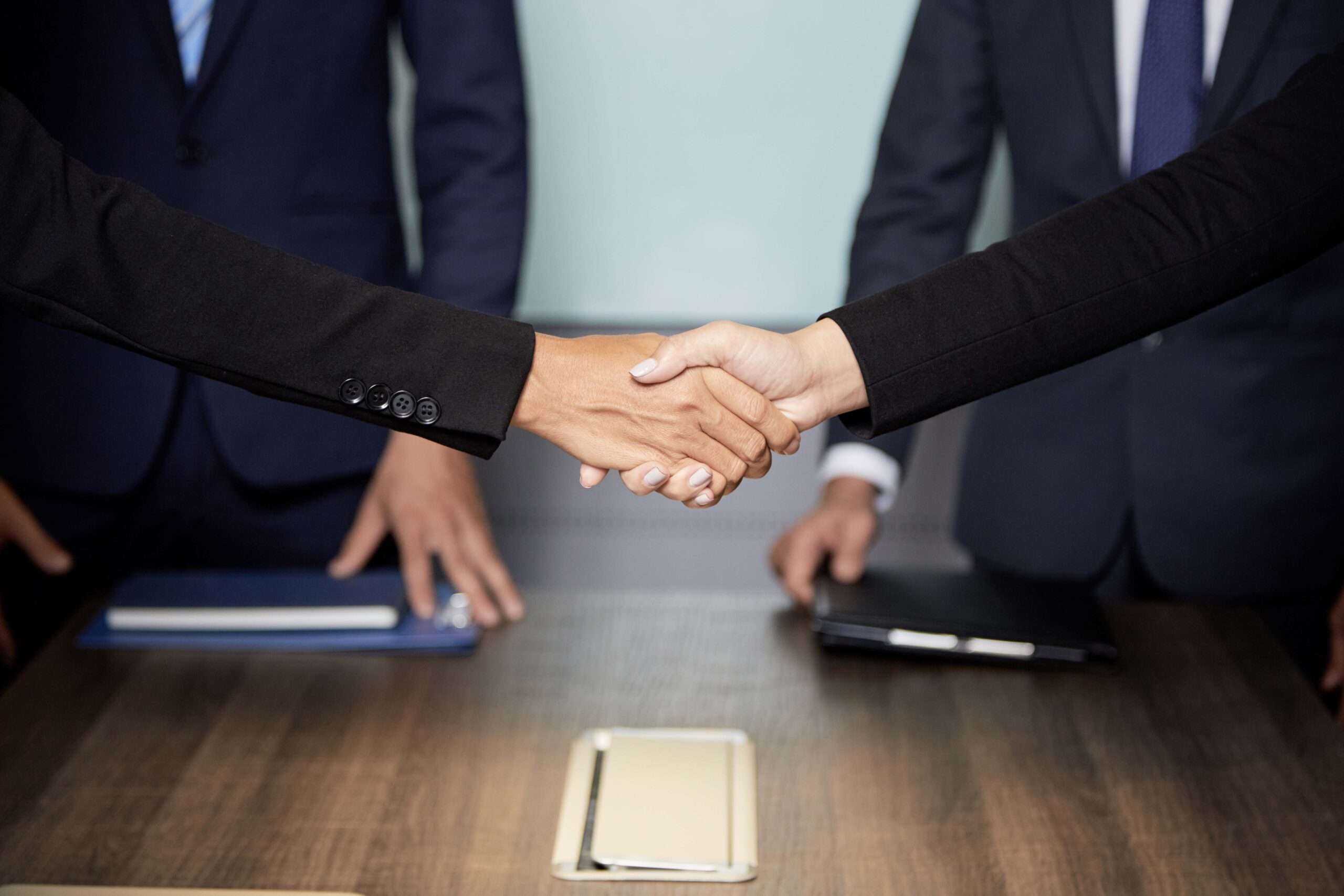 Given that everything is now digital, your company will inevitably expand. We always focus on the tiniest aspects to enhance your brand and ensure you are always at the top of your game.
Exponential Growth in Business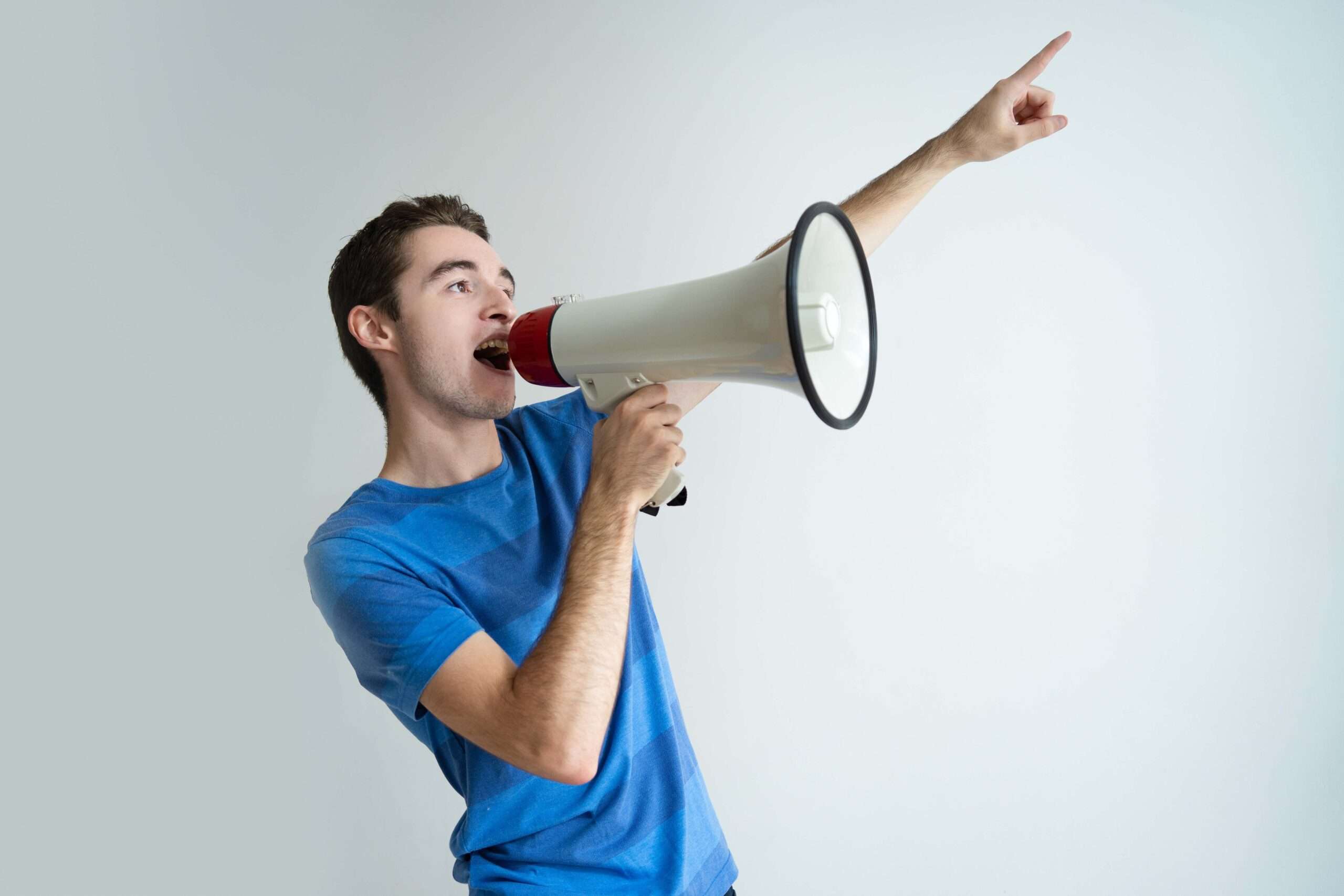 Instagram is more than simply posts and stories; many more features are available. The objective of Instagram ads is to boost visitors as well as sales.


Effective ads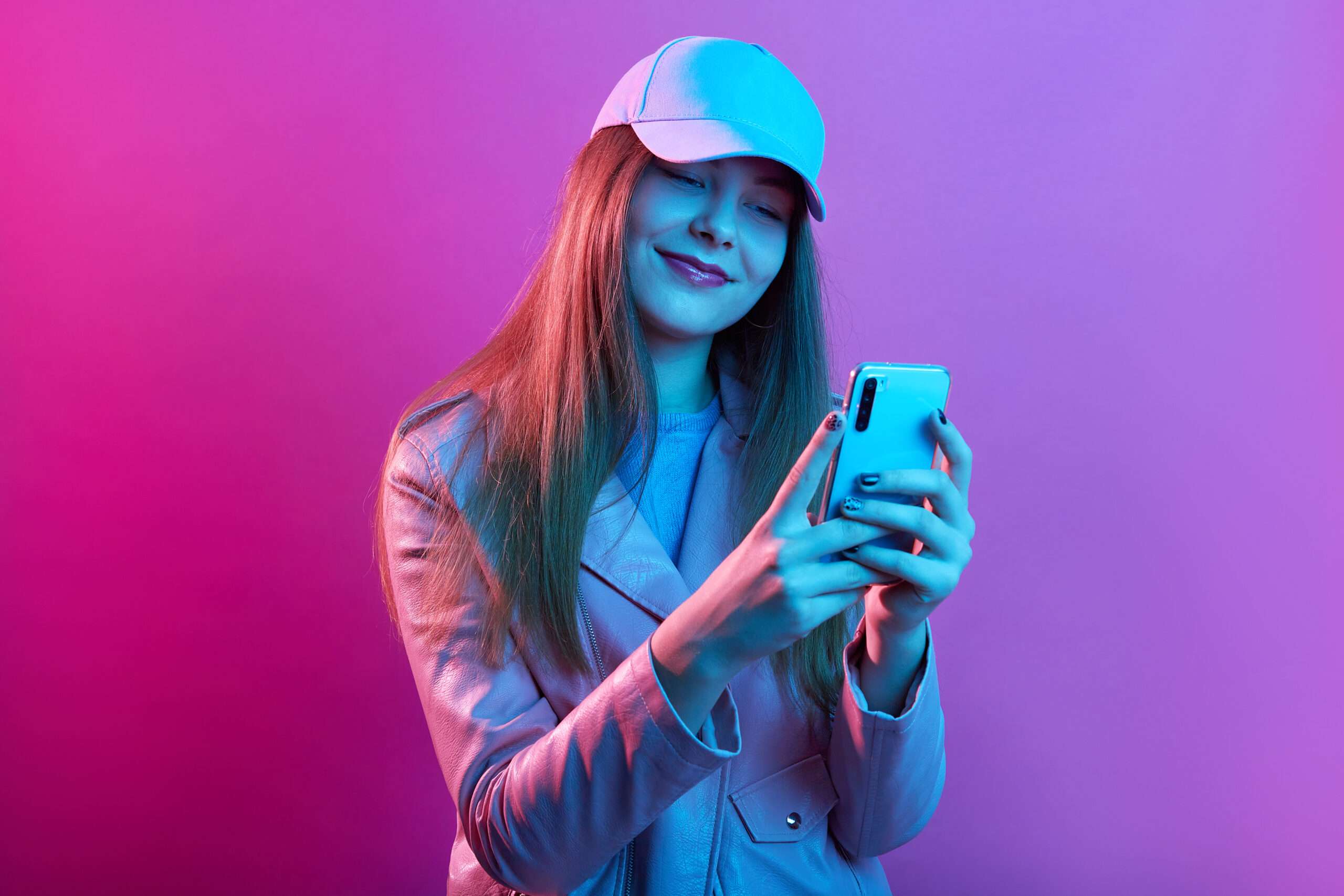 We have a unique content and ideation team who succeeds with creativity! In order to expand your audience, we also shoot, develop, and generate trending reels that correspond to your brand's unique way of communicating.
Trending Posts & Reels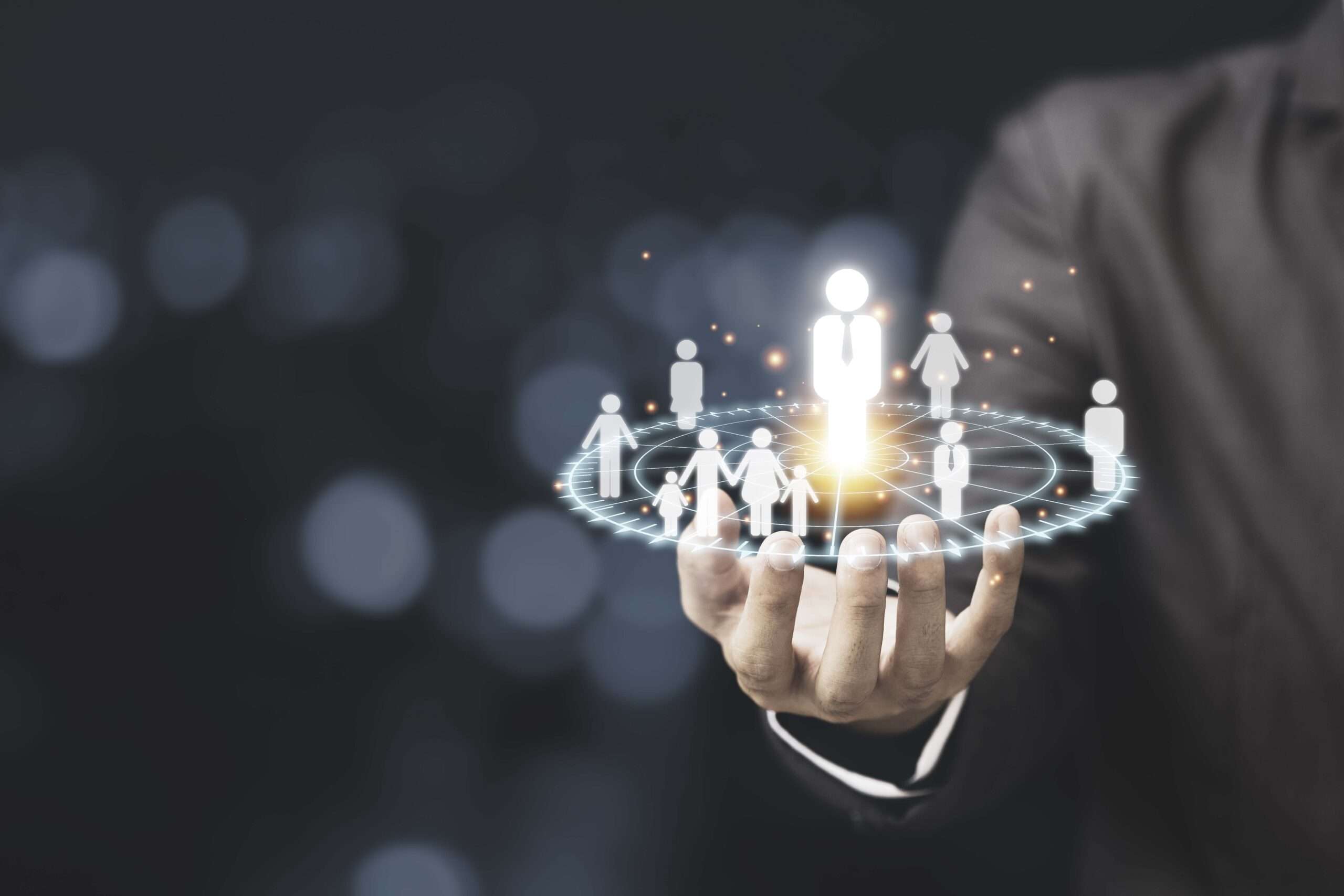 Your target audience will continuously grow as you establish a social media presence on Instagram, which will, in turn, boost your business. The growth will be exponential with each campaign we perform for your brand.
Greater Target Audience
You can ride the Instagram wave effectively if you know how to do it rightly! Contact our team if you feel your brand isn't surfing properly, and we'll guarantee you comprehensive services for a platform that contains the future of business.
Let us start working on your brand's social media accounts right away!