Endless Possibilities With The Avenues Amazon Storefront & Branding agency
The Avenues – Amazon Storefront & Branding agency
Amazon Storefront offers a wide range of product categories for businesses operating worldwide. The Avenues Amazon Storefront & Branding agency assist you to outperform your competitors with our Amazon Storefront SEO strategies.
Instead of just employing sponsored product ads, the amazon storefront also lets you use sponsored brand ads. Because your competitors are not shown on the website alongside you, another fantastic advantage of using Amazon Storefront is that you have a captive audience.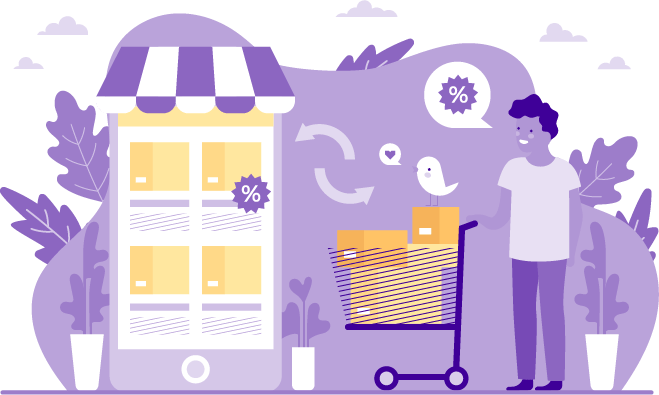 We can create your Amazon Storefront for you as part of our Amazon seller consulting services. Your Amazon Storefront does have some design flexibility, so we work with you to create a custom design that works best with the number of your product offerings to help maximize your Amazon store's SEO. As part of our Amazon listing services and our Amazon seller SEO practices, we align with your business goals to decide the best way to highlight and display your products.
We advertise your brand in a way that fully utilizes our Amazon SEO efforts as well as from the perspective of the user experience for consumers. Your ability to direct people to a product page featuring your brand's merchandise is made possible by our Amazon Storefront SEO efforts.
Amazon Best Sellers Rank(BSR)
You can boost your profit margin by having your products appear on the Amazon Best Sellers Rank list. The exposure is likely to be extremely beneficial for anyone who achieves Amazon BSR designation.
The Amazon Best Seller ranking is determined by Amazon sales, which are updated hourly to account for current and past sales. However, according to Amazon, it doesn't always show how well a product is selling when compared to similar products. To highlight an item's position within those divided categories and make it stand out, Amazon created category and subcategory best seller lists.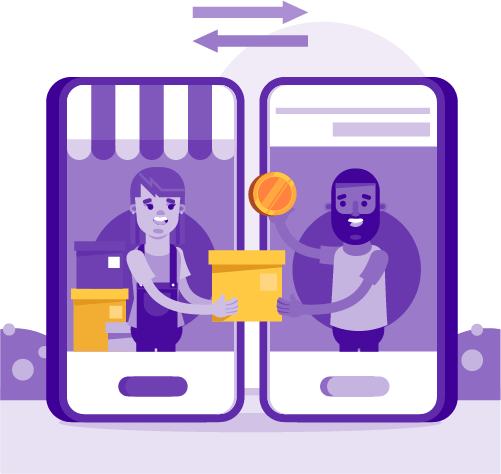 As part of Avenues's Amazon account management, our Amazon professionals apply tailored techniques, such as Amazon shop SEO, to assist your business get up and running as soon as possible. Within the first 30 days, our clients can move from being invisible to BSR Amazon status thanks to our rapid initiatives. Your chances of becoming an Amazon #1 Best Seller depend on your sales.
Enhancing Videos, Images, & Text to Add the Perfect Touch
Only half the battle is won once shoppers are on your brand and product pages on Amazon. The next phase is impressing them enough to persuade them to spend money on your products after you've drawn attention to them.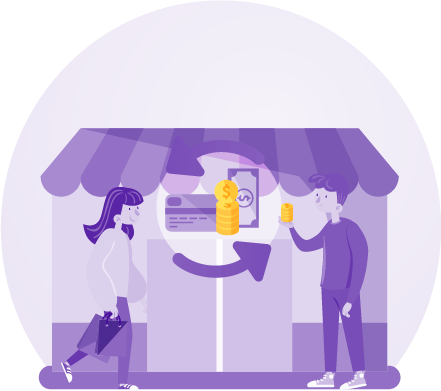 Selling your brand is what Amazon A+ Content is more about. Any Amazon product listing's A+ Content can be found primarily there. It's a place to include your distinctive brand story, where you can talk about your business, your dedication to excellence, the caliber of your products and the methods used in their production, and your facilities, and inform customers about your procedure. Using improved images and high-quality content, our AMS Amazon specialists assist you in getting the most out of this platform.
Your Amazon Sales Are Going Up
What will bring you long-term business is building a recognizable, high-quality brand. Any Amazon seller who is putting a long-term plan into action must build and market their brand. Your aim should be to build a company that truly connects with your clients, fostering enduring client loyalty that will result in repeat business and long-term success.
These words  adequately describe our distinctiveness, humor, inventiveness, or discipline, in our opinion. We'll provide the finest experience when your brand joins us!
We cross our fingers that it happens soon!