To Assist You in Selling More and Worrying Less With Targeted Advertising Campaigns
The Avenues Amazon Advertising for your Product
Amazon Sponsored Products Management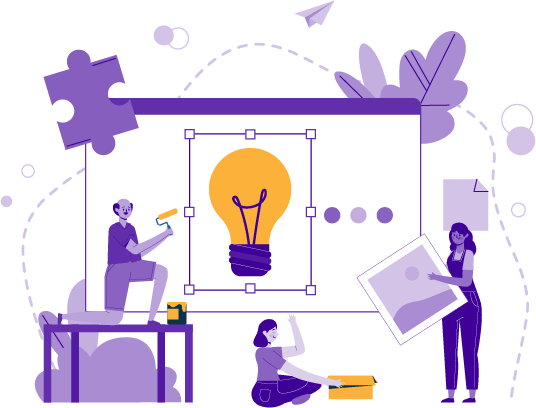 Using Strategic Advertising Techniques to Boost Your Amazon Profit Margin
Amazon sponsored product advertising requires a well-defined strategy. Avenues uses proven approaches to:
Set attainable goals.

Develop a clear strategy that is tailored to your specific business requirements.

Increase your ROI and reduce your advertising costs.
What Is Amazon Sponsored Products Advertising?
Avenues assist your company with keyword research, brand registration, Amazon listing optimization, and trademark filing. Sponsored products are pay-per-click (PPC) advertising, and you are charged only when a customer clicks on your ad with Amazon CPC. You can control your spending by setting a budget and deciding how much to invest per click.
Amazon sponsored product ads appear on the 1st page of search results, where customers are likely to see them. This puts you directly in competition, highlighting the significance of well-optimized images, product descriptions, and an appropriate pricing strategy.
There are automatic and manual ad campaigns under Amazon sponsored product management. 
Product attribution targets and keyword-based ads are available in both automatic and manual campaigns. We'll set you up with an automated ad campaign at the start of our Amazon advertising services, and we will then use the results to create a manual ad campaign. Avenues is well-known for its premium tools and tried-and-true tactics to maximize your ROI.
Why the Avenues Amazon Advertising/PPC Agency?
Following up on an Amazon sponsored product campaign is essential for any successful Amazon seller. We give you a complete picture of how we'll execute your effective advertising campaign, both weekly and monthly, as part of our Amazon marketing agency plan. We set monthly growth percentage targets and elaborate our strategy at every step, and we also make calculated monthly adjustments to ensure we maximize ROI. You will receive weekly and monthly reports to keep you up to date.
Amazon Sponsored Brands Management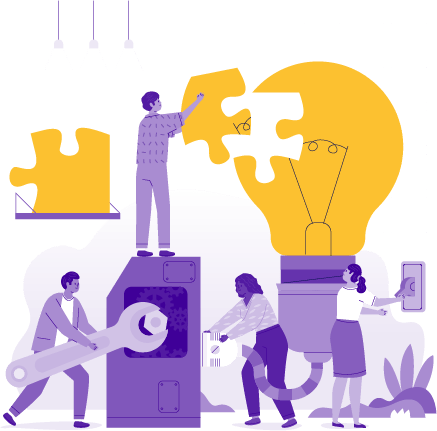 It's Time to Step Up Your Amazon Advertising
We promote your brand once you've established yourself on Amazon. Amazon sponsored brands management techniques increase brand awareness by displaying ads in search results. Custom messaging, including your brand logo, can display your services and products the way you wish them to be seen. You will need to use Amazon branded advertising to help customers become more familiar with your offerings and to promote product loyalty. 
The timing and implementation of Amazon sponsored brand advertisements can make a massive difference by transforming a customer into a lifelong consumer. Avenues develop strategic marketing plans to achieve those objectives as part of our Amazon PPC management. Modifying strategies based on data and analytics during the execution process, we help meet or exceed your expectations.
Amazon Product Display Ads
Our Social Media and PPC Experts Add Value to Your Marketing Budget
The Avenues Amazon Advertising/PPC agency work with eCommerce clients to set up advertising campaigns using Google Ads, YouTube, Bing, or through social media channels such as Facebook, Instagram, Twitter, and LinkedIn as part of our Amazon PPC options. We have dozens of PPC advertising and social media specialists who specialize in advertising campaigns and develop effective ads to provide you with the highest conversions and ROI.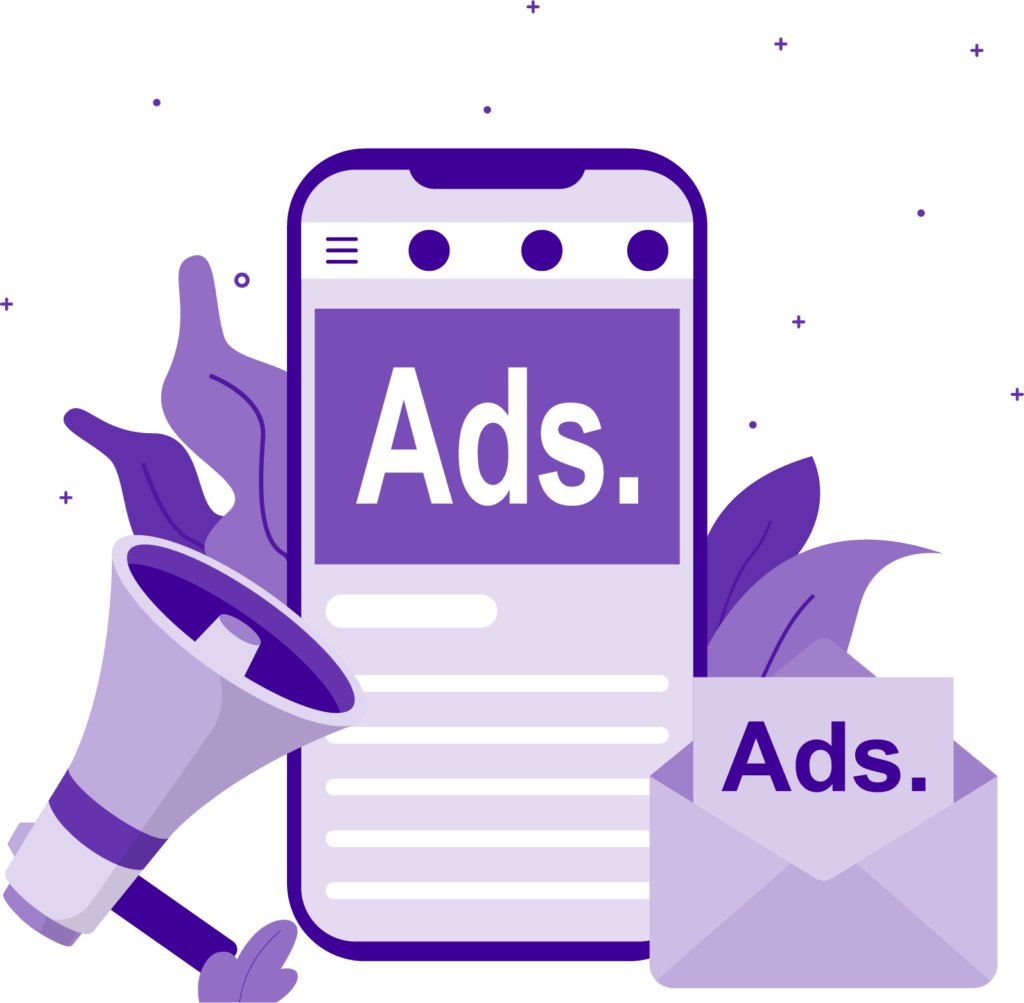 Capture Mobile Buyers' Attention to Increase Sales and Engagement
Your digital marketing strategy should reach people who scroll web pages on their phones. Nothing attracts and keeps customers more engaged than video ads. Our Amazon marketing agency assists you in identifying your target audience and demonstrating how video ads can provide the highest ROI. We collaborate with you to develop unique video ads and to entice people to buy your products.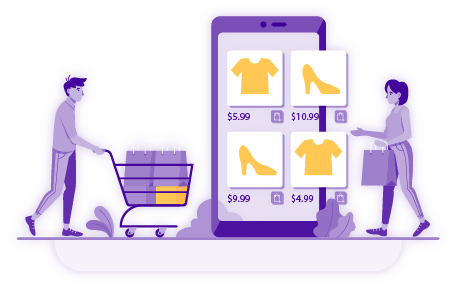 Photographing your products can be time-consuming, but we can exclusively deliver high-resolution, optimized images on time. We understand what it takes to make your images stand out to all Amazon buyers. We also have in-house videographers who shoot and edit videos for Amazon. Our Amazon PPC management team can also create high-quality YouTube videos that can be used as a sales tool on Amazon.
Amazon Vendor Central Management
Increase Your Bulk Sales with an Effective Amazon Advertising Campaign
Do you want to be a first-party seller and supply to Amazon in bulk? Take advantage of our Amazon marketing agency's resources and tools to maximize your ROI. We create a targeted Amazon advertising campaign to promote your bulk product sales. Look no further, as Avenues assists you in comprehending the costs involved in being an Amazon Vendor Central customer and navigating MAP (minimum advertised price) contracts.
Are You Ready to Expand Your Amazon Business?
Work with Avenues, a Reputed Amazon Marketing Agency having ab Incredible Track Record of Success.
These words  adequately describe our distinctiveness, humor, inventiveness, or discipline, in our opinion. We'll provide the finest experience when your brand joins us!
We cross our fingers that it happens soon!