Certification in Adobe Photoshop
Learn Advanced Photoshop Techniques and Take Your Skills to the Next Level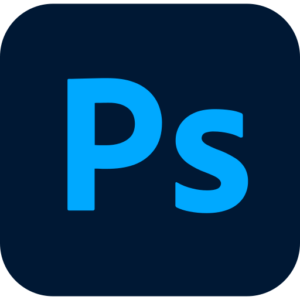 Discover the Art of Design Our Comprehensive Course
Ready to turn your passion for design and editing into a lucrative career? Our comprehensive designing & editing course has got you covered! Join now and learn from the experts, gain access to the latest tools and techniques, and connect with a community of like-minded creatives. Take the first step towards your dream career and sign up today!
You may learn Photoshop for graphic design in this course on Adobe Photoshop Essentials. With this simple to follow course, learn Adobe Photoshop without any prior experience.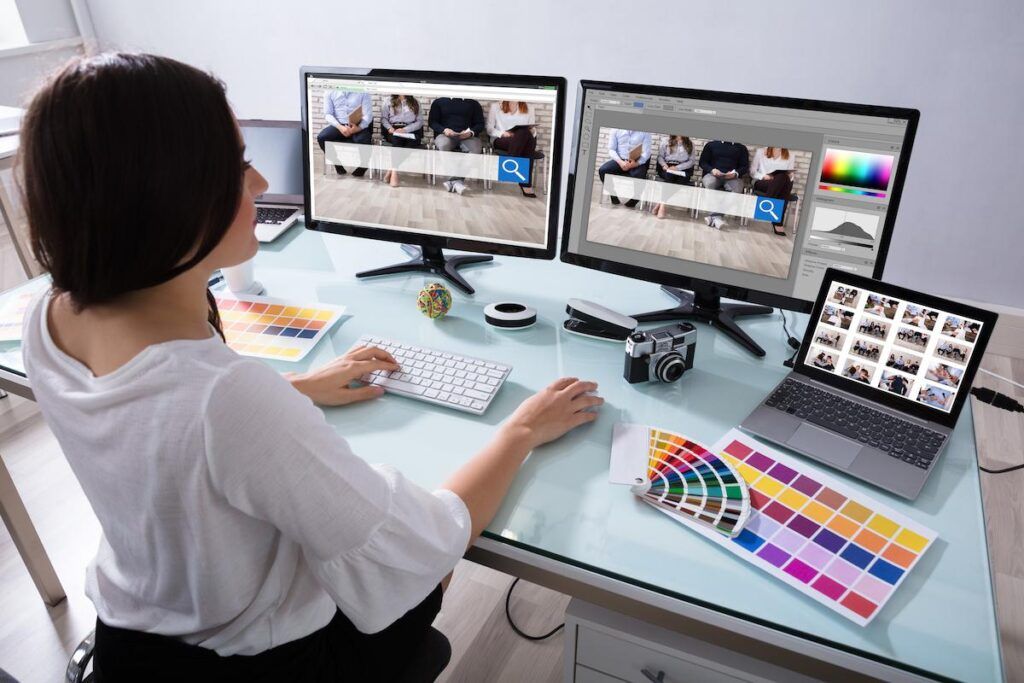 – You'll feel confident using Photoshop to navigate, create new projects, design as you like, and save it for any use.
– Photoshop will teach you graphic design, photo editing, and photo retouching.
– You'll discover the fundamental Photoshop tools for image editing and manipulation.
– You'll learn how to create and adjust layer masks as well as use the Photoshop layers panel.
– You'll understand how to use a number of tools and non-destructive techniques to edit photos (both RAW and compressed images).
– With a variety of selection tools, you'll learn how to pick out specific areas of your image to alter.
– You'll learn how to edit pictures to get rid of imperfections, repair red eye, whiten teeth, and other things.
– You'll discover how to create unique shapes using the shape tool and pen tool.
– You'll understand how to use layer styles, blending modes, and blending modes to make enjoyable and original projects.
– How to add and change text to your graphics will be covered.
– How to save Photoshop work for print and the web will be covered.
– You'll like using and learning Photoshop!