Certification in Adobe Premiere Pro
Learn Advanced Editing Techniques and Take Your Skills to the Next Level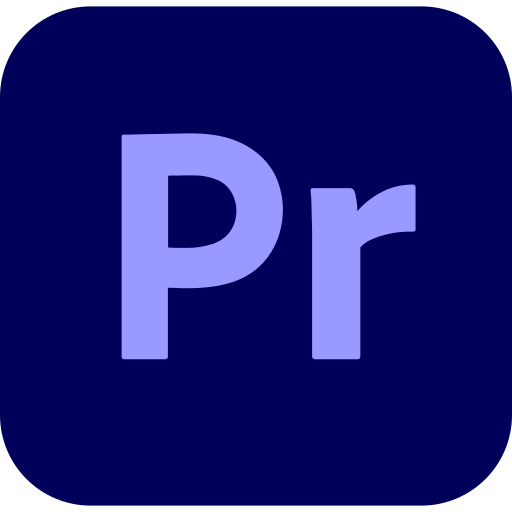 Discover the Art of Video Editing with Our Comprehensive Course
Ready to turn your passion for design and editing into a lucrative career? Our comprehensive designing & editing course has got you covered! Join now and learn from the experts, gain access to the latest tools and techniques, and connect with a community of like-minded creatives. Take the first step towards your dream career and sign up today!
Discover the fundamentals to advanced features of Adobe Premiere Pro for editing video, audio, colour grading, motion graphics
– Understanding Premiere Pro and video editing from scratch
– Edit a video from start to finish using effective and qualified methods.
– Your promotional video will have been edited using either the provided footage (video clips, photographs, graphics, music, etc.) or your own video!
– Create a project with the appropriate video settings for any camera type.
– Your videos should be saved and exported for 4K and HD playback.
– Create tidy, expert titles for your videos.
– Your titles, images, and videos will become more aesthetically appealing if you add motion to them.
– To repair problems with white balance and exposure, color-correct your video.
– Color grading may give your video a sense of emotion.
– Employ visual effects to make video more cinematic by adding overlays, stabilising shaky video, and erasing grain.